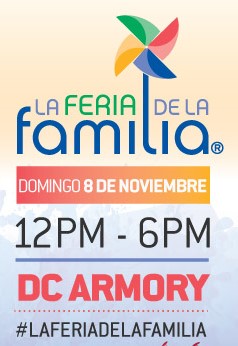 La Feria de la Familia (Family Fair Day) comes to the Washington, DC area on Sunday, November 8, 2015, beginning at 12:00 p.m. at the DC Armory. This is the third year that AARP DC is sponsoring this free annual gathering for education, entertainment and empowerment. AARP DC views its sponsorship as a part of its ongoing engagement with Latinos in the District. Sharing Spanish-language information and responding to questions about financial security, fraud and caregivng is a top priority for AARP DC's participation at La Feria de La Familia. Come by and say "Hola!" to the staff from AARP DC at Booth No. 323 when you attend La Feria de La Familia.



DID YOU KNOW?

In 2012, 29 percent of the U.S. Hispanic population was not covered by health insurance, as compared to 10.4 percent of the non-Hispanic White population.
The Centers for Disease Control and Prevention has cited some of the leading causes of illness and death among Hispanics, which include heart disease, cancer, unintentional injuries (accidents), stroke, and diabetes. Nationwide, 8 in 10 eligible uninsured Latinos may qualify either for tax credits to buy coverage through the health insurance marketplace or for programs such as Medicaid and the Children's Health Insurance Program.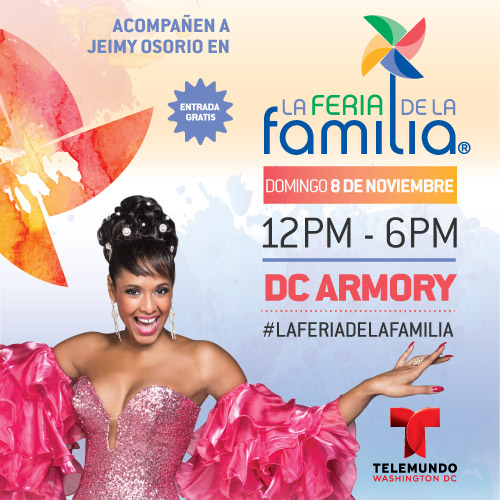 AARP DC will offer information to help visitors at La Feria make informed decisions about caregiving issues. For more information about AARP DC's outreach to the Latino community, email Johnny Garcia at or call him at 202-434-7717.