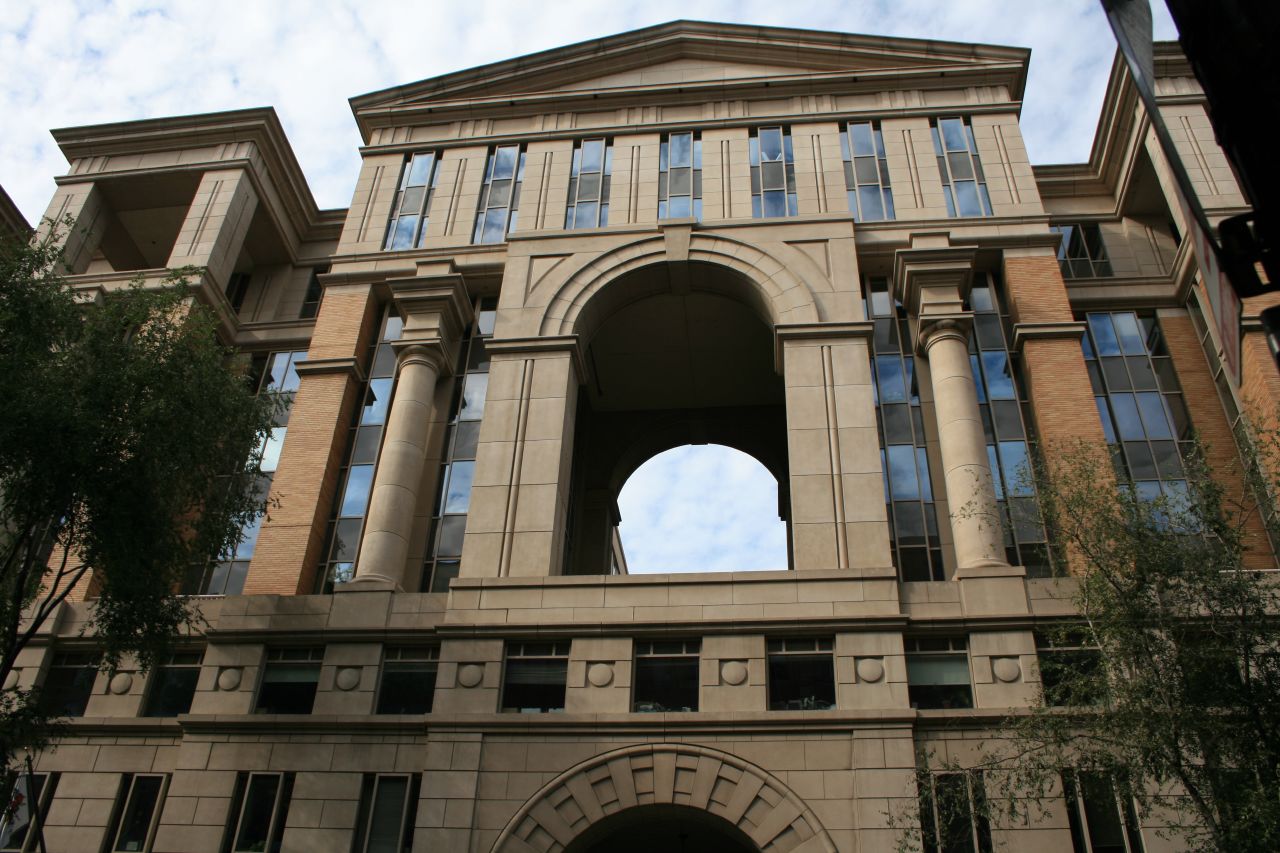 AARP successfully worked with several coalitions to advance priorities for the 50+ population during the 2012 Virginia General Assembly session.

See also: AARP Advocacy

We were able to increase access to health care for Virginians by enhancing the scope of practice of Nurse Practitioners. They will now be able to work at off-site clinics and offer primary care services without having a physician practicing regularly at the site. An AARP Virginia advocacy team member and resident of rural Virginia testified before the House Committee. AARP members visited all 140 General Assembly offices on this issue.

We also helped remove a photo ID requirement from a bill that changes the type of identification voters need to cast official ballots. Had that provision remained in the bill, a large number of Virginia seniors could have been disenfranchised. Various advocacy team members spoke at several committee meetings and more than 100 volunteers participated in our day at the Capitol which focused on this issue.

We lost a hard fought battle to strengthen the law to prosecute financial elder abuse. The bill had great momentum after passing the House and Senate "crime" committees with support from the Governor and the Attorney General, but the bill got caught up in budget politics and failed in the end. AARP staff, advocacy team volunteers and affected members testified before various committees.

Payday and car title lenders continue to find loopholes to skirt the law and avoid regulation. Once again, we joined forces with Virginia Partnership to Encourage Responsible Lending to tighten the regulations, but our efforts failed. An advocacy team member testified before a House and a Senate committee.

The federal health care reform law allows states to establish open markets (a Health Insurance Exchange) to make health insurance available to individuals who can't get coverage through their jobs. We supported inclusion of strong consumer representation in the development and operation of this marketplace, but legislation stalled and we will continue to monitor the issue.

Some nursing home patients are discharged from a facility against their will and without proper discharge planning. We supported the Virginia Elder Rights Coalition in their effort to ensure that the state's long term care ombudsman is notified of all involuntary discharges. A bill passed assigning AARP to a work group created for the purpose of clarifying and developing guidelines for nursing homes to follow when discharging or transferring residents.

For more information about the bills that AARP Virginia supported, opposed or monitored during the 2012 General Assembly contact David DeBiasi at 804.344-3059 or email him at ddebiasi@aarp.org.