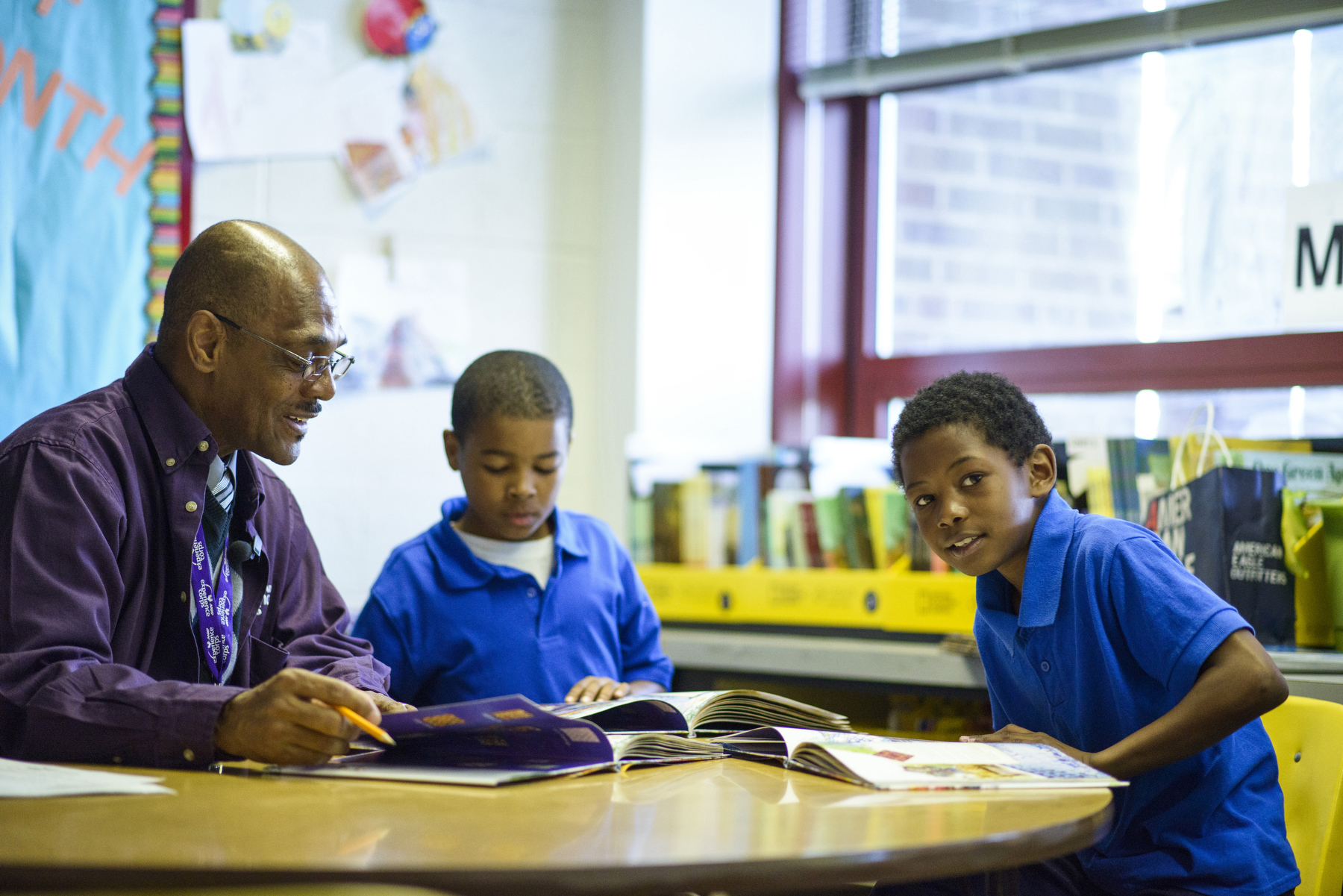 Since 2010, the owners of Cabot Creamery Cooperative have presented the Cabot Community Celebrity Award program to honor the achievements and contributions of volunteers from every part of our great nation. The program continues in 2015 with an Eastern Caribbean Cruise that honors more than 50 new Community Celebrities. AARP Experience Corps Evansville long-time volunteer Eric King has been selected as one of this year's "Community Celebrities."

Nominated by Lorinda Taylor, director of family services at the Carver Community Organization – the host of AARP Experience Corps Evansville – Mr. King has tutored and mentored Evansville-area students with her group for the past seven years. When asked to describe Mr. King in her nomination form, Taylor wrote, "If I had to use one word to describe Mr. Eric King it would be passionate. His passion for the program and the students he works with is contagious. He wants every child to learn and it shows in all his efforts in finding other ways for them to become successful readers."

Aboard Celebrity Cruise Line's Reflection, which will depart from Miami on November 14, 2015, will be the Community Celebrities, their guests and Cabot staffers. The trip will last for eight days and is an all-expense-paid Caribbean journey.

The 2015 Cabot Community Celebrity Award Cruise marks the fifth time since 2010 that the farmers who own Cabot Creamery Cooperative have honored volunteers with a cruise for their selfless efforts to make their communities better places to live.