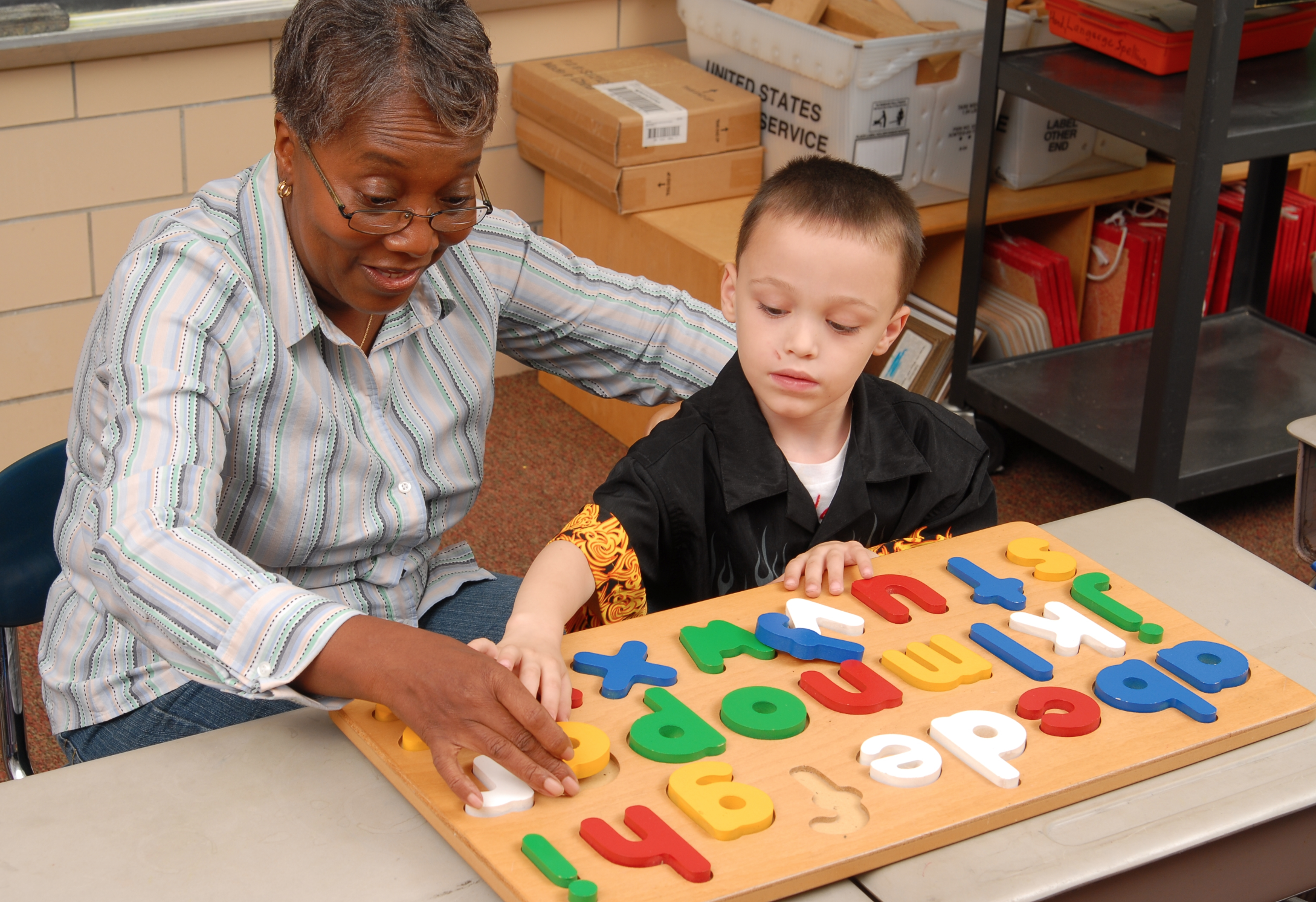 Experience Corps is hosting a series of community conversations with AARP members and the general 50+ public from January 18 through February 16. The conversations, which are scheduled for about 1-1/2 hours, will serve to provide those interested with more information on AARP Experience Corps and the work we do with local schools, as well as an opportunity to learn more about volunteer opportunities to work with children in grades K - 3 during the 2013-2014 school year.

Why Volunteer for AARP Experience Corps?

Just ask one of our volunteers why you should take the time. Betty Jefferson, an Experience Corps volunteer from Philadelphia, had a student who simply did not like to read. He resisted her efforts to get him focused. Then one day he expressed an interest in sea animals and Betty knew what to do. She found children's books featuring sea creatures and used his interest to create an appreciation for reading. Betty says the difference in his attitude was remarkable. And best of all? He's now in middle school and wants to join the Navy. He hopes to be stationed in Florida; there are so many species of sea life there.

Betty's experience is not unique. You can make tremendous difference in a child's life by inspiring them to read. And it's not only children who get something substantial out of the experience. Our volunteers report feeling good as a result of their volunteer services and research shows improvements in physical, brain and mental health as a result of volunteering with Experience Corps.

Register to attend one of our community conversations, or visit our website and sign up to learn more!