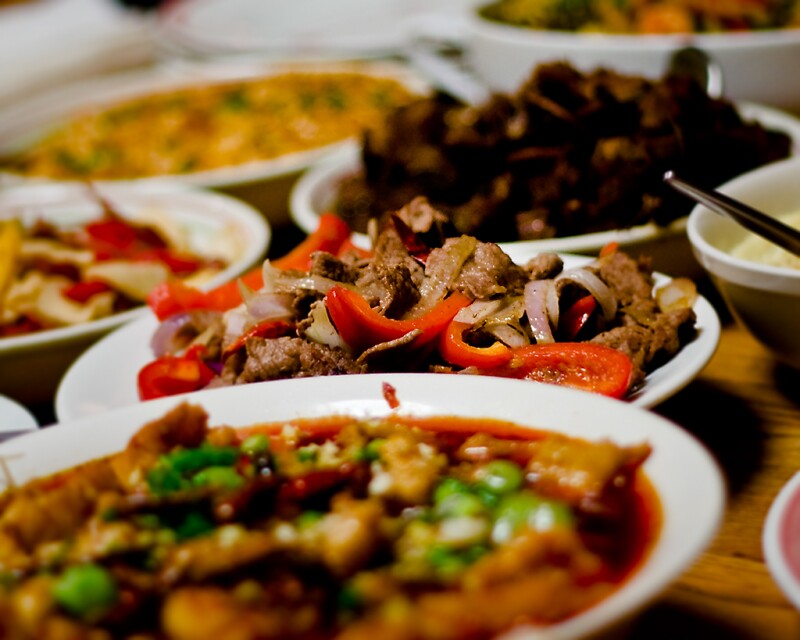 We're excited about today's announcement by AARP Foundation regarding its founding partnership with L.A. Kitchen, a startup nonprofit founded by Robert Egger of D.C. Central Kitchen. AARP Foundation will contribute one million dollars to the project over the next three years to help fight senior hunger.
If you haven't heard of D.C. Central Kitchen, it's an amazing nonprofit. Since 1989, D.C. Central Kitchen has been turning donated food from local businesses into meals for low-income and at-risk individuals. It's not a soup kitchen - D.C. Central Kitchen's mission is to use food as a tool to strengthen the community. Over the last 23 years, more than 25 million meals - 5,000 per day - have been shared with the community from a kitchen that also runs a culinary job training program.
This is the model for L.A. Kitchen, which will use produce from local farmers to make fresh and frozen products for older adults; provide a job training program in the culinary arts; and integrate the Foundation's work on hunger, income, housing, and isolation into local efforts.
According to Feeding America's Map the Meal Gap (2010), Los Angeles County has the highest number of food insecure individuals in the country. A UCLA study from 2007 found that nearly half of older Californians, roughly 1.8 million people, did not make enough money to cover their basic needs. The study estimated that 312,000 seniors in Los Angeles County and 1.8 million statewide cannot make it on their own. In addition, nearly one-third of the homeless in Los Angeles County are over the age of 50.
According to Egger, L.A. Kitchen will go well beyond preparing meals and engaging seniors. Not only will the project expand capacity to serve the 50+ population, but it will raise national awareness and challenge assumptions about aging. L.A. Kitchen seeks to use a holistic approach that will address the nutritional needs of those served as well as the physical, social, mental and financial aspects of older adults.
"Robert Egger's success in fighting hunger in our nation's capitol led AARP Foundation to pursue this latest endeavor with great enthusiasm. We are looking forward to working with L.A. Kitchen to improve the lives of struggling older adults in Los Angeles as the work we do continues to focus on empowering and connecting seniors with resources they may need," said Jo Ann Jenkins, AARP Foundation President.
L.A. Kitchen is slated to launch in late summer 2013, but much of the work will begin in the weeks and months prior to opening its doors. As part of its three-year commitment, AARP Foundation will collaborate with L.A. Kitchen to find innovative strategies to solving the issues surrounding older adult hunger.
"AARP Foundation is the perfect founding partner for this effort," said Robert Egger. "The leadership and Board share my sense of excitement about the vision for the L.A. Kitchen, but also my sense of urgency over the need to elevate one overarching idea—how will we value older Americans."
Image: Dinner by Susan by KellBailey, via Flickr