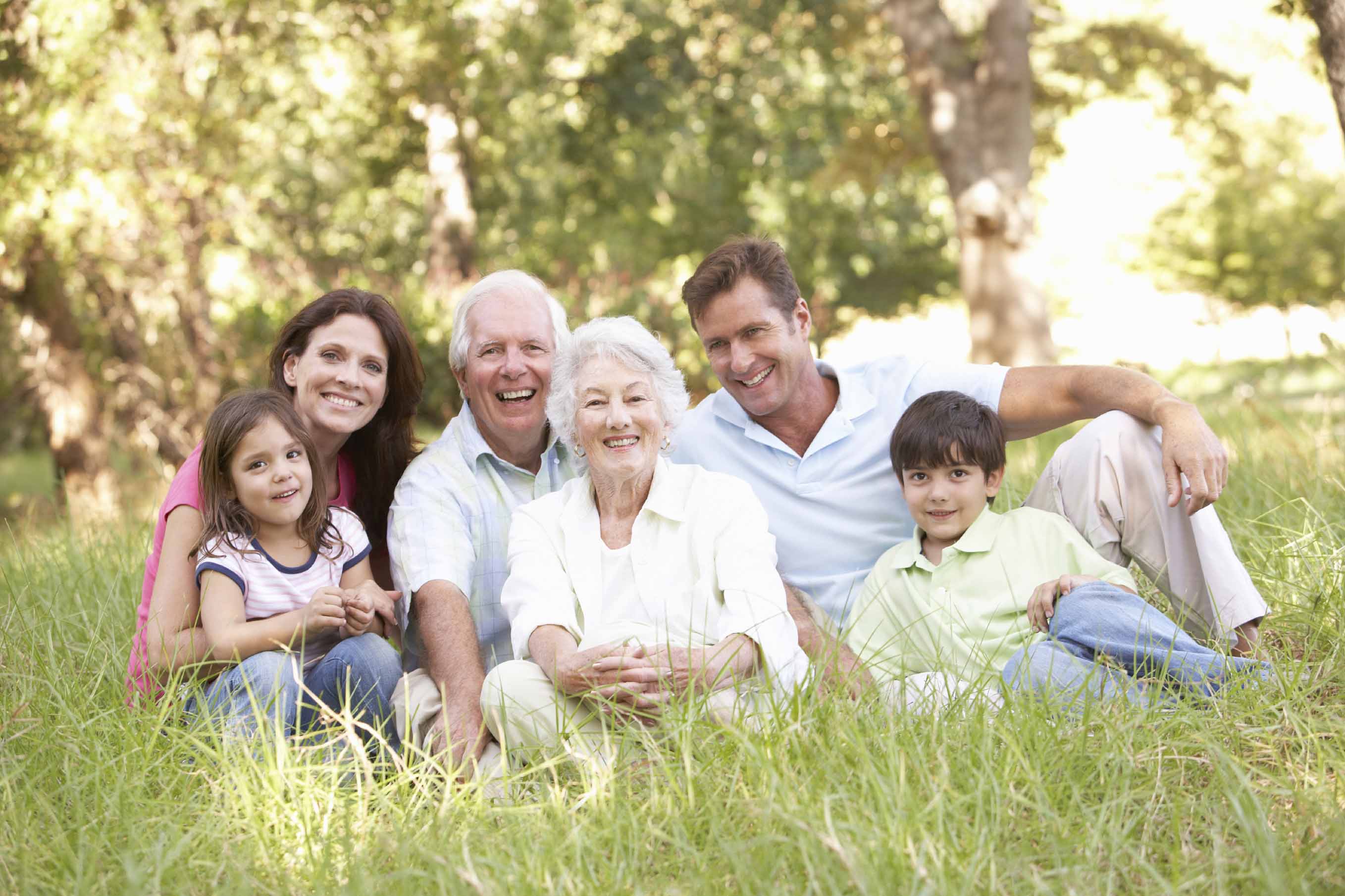 AARP Georgia hopes to grow relevance by giving voice to Atlantans about what they want to see in their community. Many of us want to age where we live so AARP is hosting a public discussion which will take place on Saturday, March 28, 11:30am - 1:00pm, Wieuca Road Baptist Church, 3626 Peachtree Rd., NE, Atlanta. Lunch will be provided as a part of your reservation for the event.





This important discussion will provide:

An overview of livable Age-Friendly communities
Strategies for making Atlanta a more livable community for all ages
Development of an Age-Friendly Atlanta Community Steering Committee


"By becoming an Age-Friendly Community, Atlanta has committed to being a city where people of all ages can thrive throughout their lifetime. As they age, they can continue to enjoy the investment they have made into this great city and know that their community is giving back to them as well," says Charima Young, AARP Georgia, Associate State Director-Community Outreach. "Ultimately, people want to stay in the community they've built and we want to help them achieve this."

To RSVP: https://aarp.cvent.com/AtlantansTalkAboutCommunities or contact 1-877-926 8300.