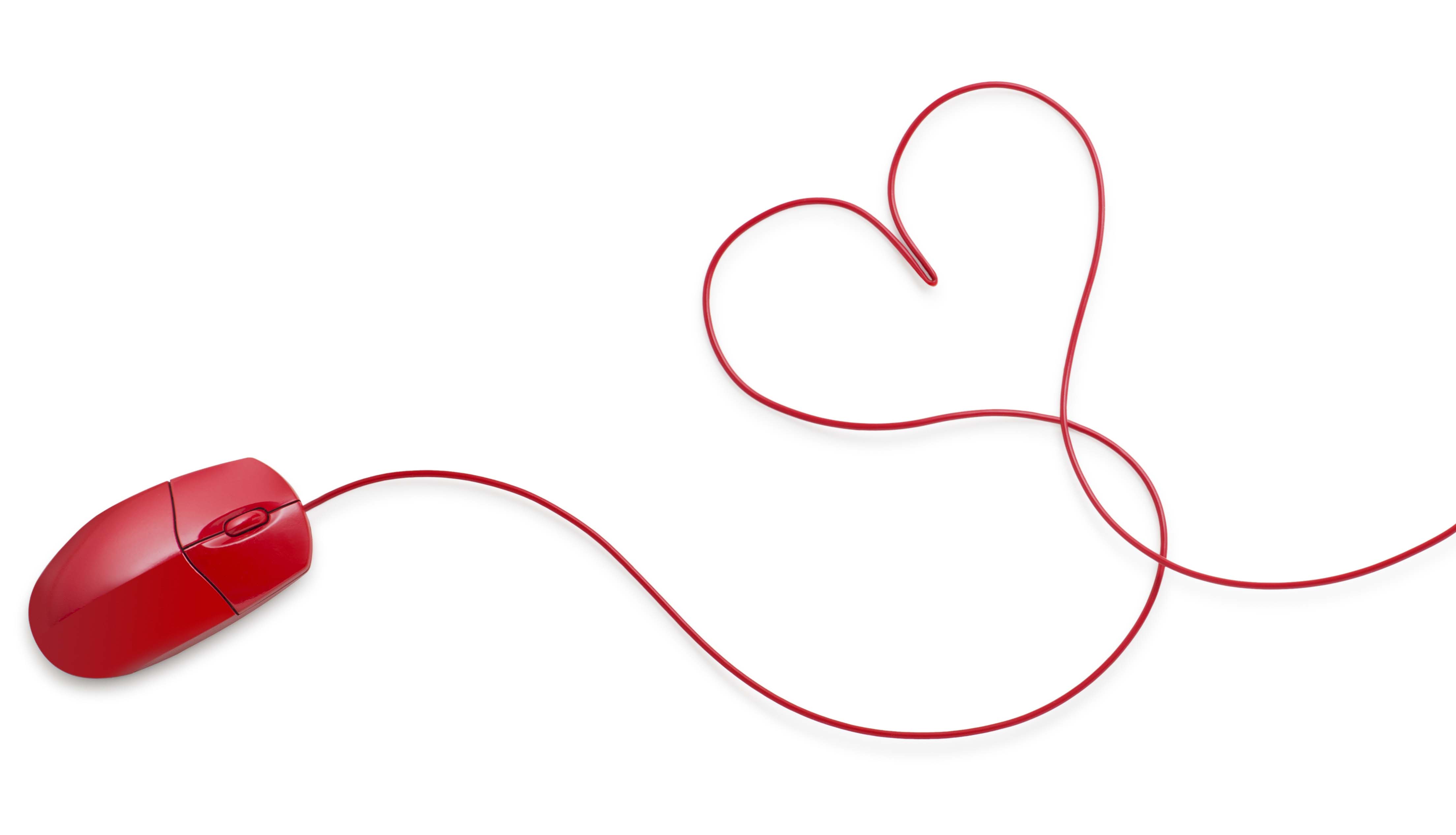 With romance scammers using the Internet to rob Americans of an estimated $81 million per year, AARP's Fraud Watch Network is calling on the online dating industry to institute new safeguards to better protect their users. AARP Georgia is inviting its members and the general public to become involved in the national campaign by signing an online petition.

Demonstrating the ease with which online dating con artists currently operate, the June/July edition of AARP The Magazine contains the compelling story of one victim who was robbed of hundreds of thousands of dollars in a romance fraud.

On July 16, our work with AARP Fraud Watch Network-Online Romance Dating Scams was featured as one of the lead stories during the Ch 11Alive NBC 6pm and 10pm newscasts. We incorporated the story of a Georgian who has been victimized online and her plea for prevention. AARP Georgia, Associate State Director-Community Outreach, Charima Young, provided AARP's resources, call to action to hold dating sites accountable as well as empowered individuals with preventive tips.

View the Ch11Alive newscast: http://www.11alive.com/videos/life/2015/07/17/30280155/

Individual scammers and highly organized groups attempt to steal hearts and wallets from online dating site users every day," said Charima Young, AARP Georgia, Associate State Director-Community Outreach. "The sites don't yet do enough to protect their members from known scammers. Our petition asks the companies to take commonsense steps to help put a stop to the scammers' abilities to prey on the unsuspecting."

As part of its current campaign, the AARP Fraud Watch Network has posted tips to advise dating site members how to avoid online scams. One handy tip is: Before you engage with anyone on a dating site, use Google's "search by image" feature to see if that person's image shows up in other places using a different name. If an email from a potential suitor seems suspicious, cut and paste it into Google and see if the words pop up on any romance scam sites. STATE consumers can learn more for themselves, their friends and family members at the Fraud Watch Network.