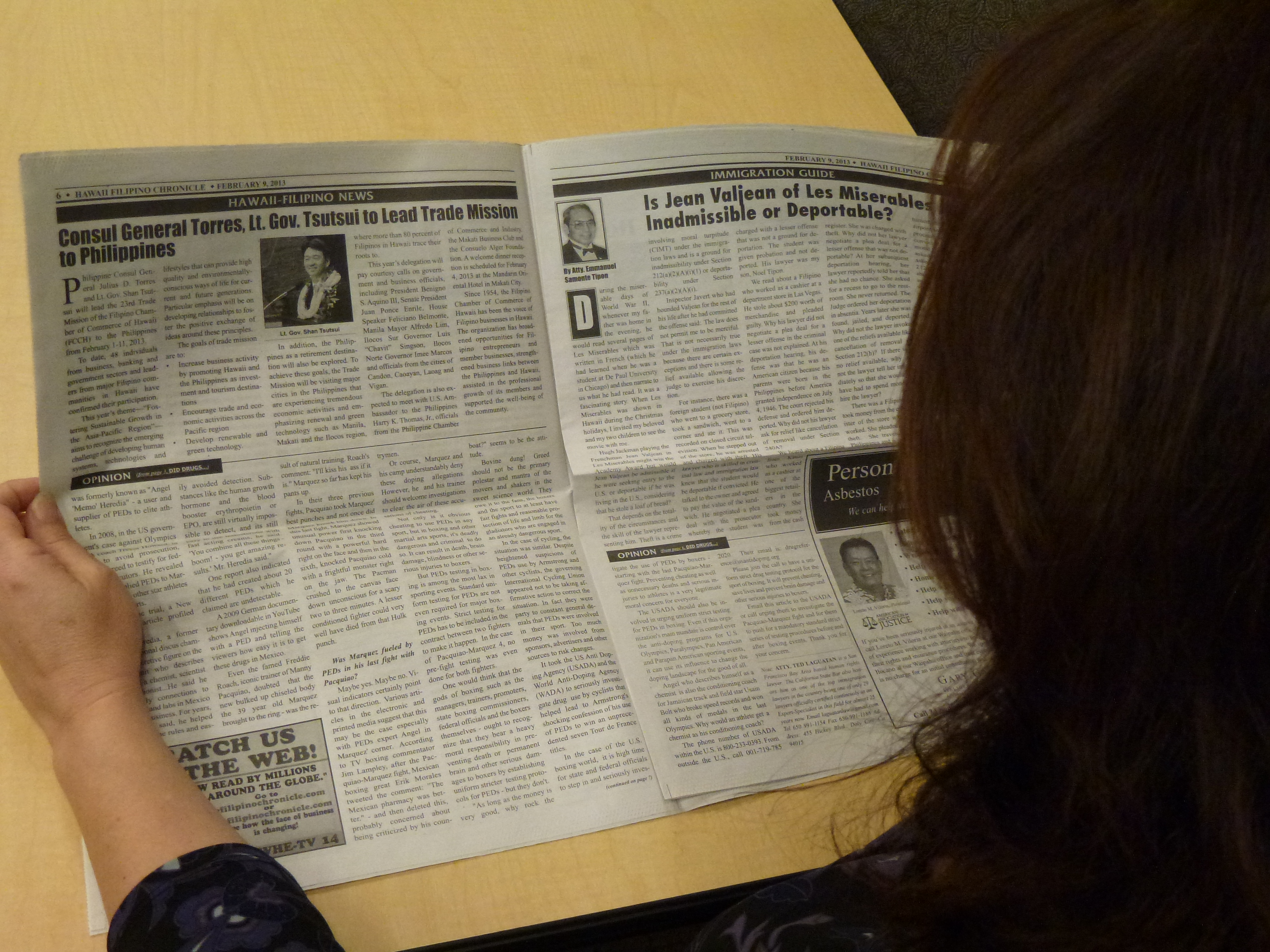 How do you get your news about local and national events?

While many of us in Hawaii watch local TV news, listen to the radio, or read a daily newspaper, across the country news consumption habits are changing rapidly.

According to a new survey, nearly a third of U.S. adults say they have deserted a particular news outlet because it no longer provides the news and information they have grown accustomed to.

AARP Hawaii is looking for a few communications volunteers on each island who can help us keep track of the news and events you care about in your community. If you like to read, write, take photos, follow the news, and learn about new social media – give us a call and be part of our volunteer team!

For more information, contact AARP Hawaii Director of Communications Bruce Bottorff at bbottorff@aarp.org or 808-545-6006.