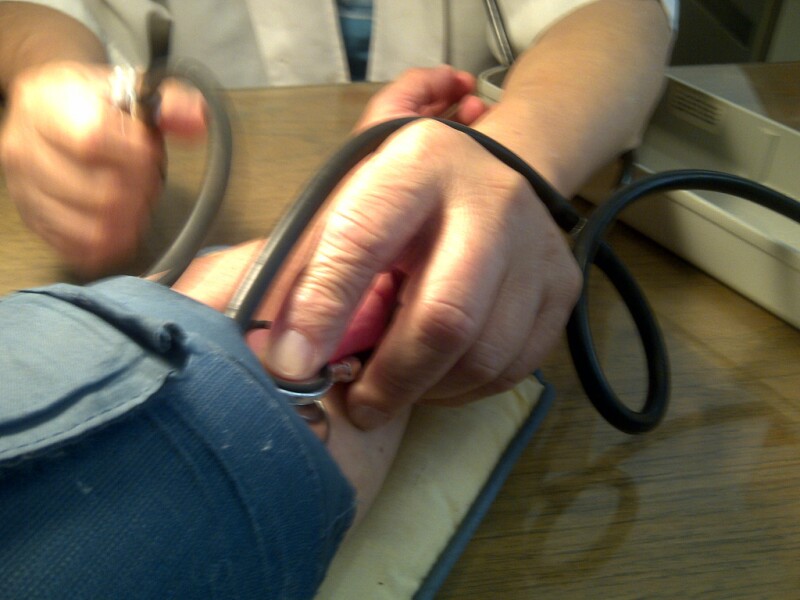 As lawmakers wrangle with the state budget, AARP is urging them to preserve funding for home- and community-based services, which typically are less expensive than nursing home care.
"The Community Care Program—which provides home care aides, adult day services and emergency home response systems—is the best way to keep residents living in their own homes and communities for as long as possible," said David Vinkler, AARP associate state director for outreach.
AARP is asking members across the state to encourage lawmakers to ensure continued funding for home care services.
To contact your legislators, call 800-664-9903.
Photo by divirtual/flickr