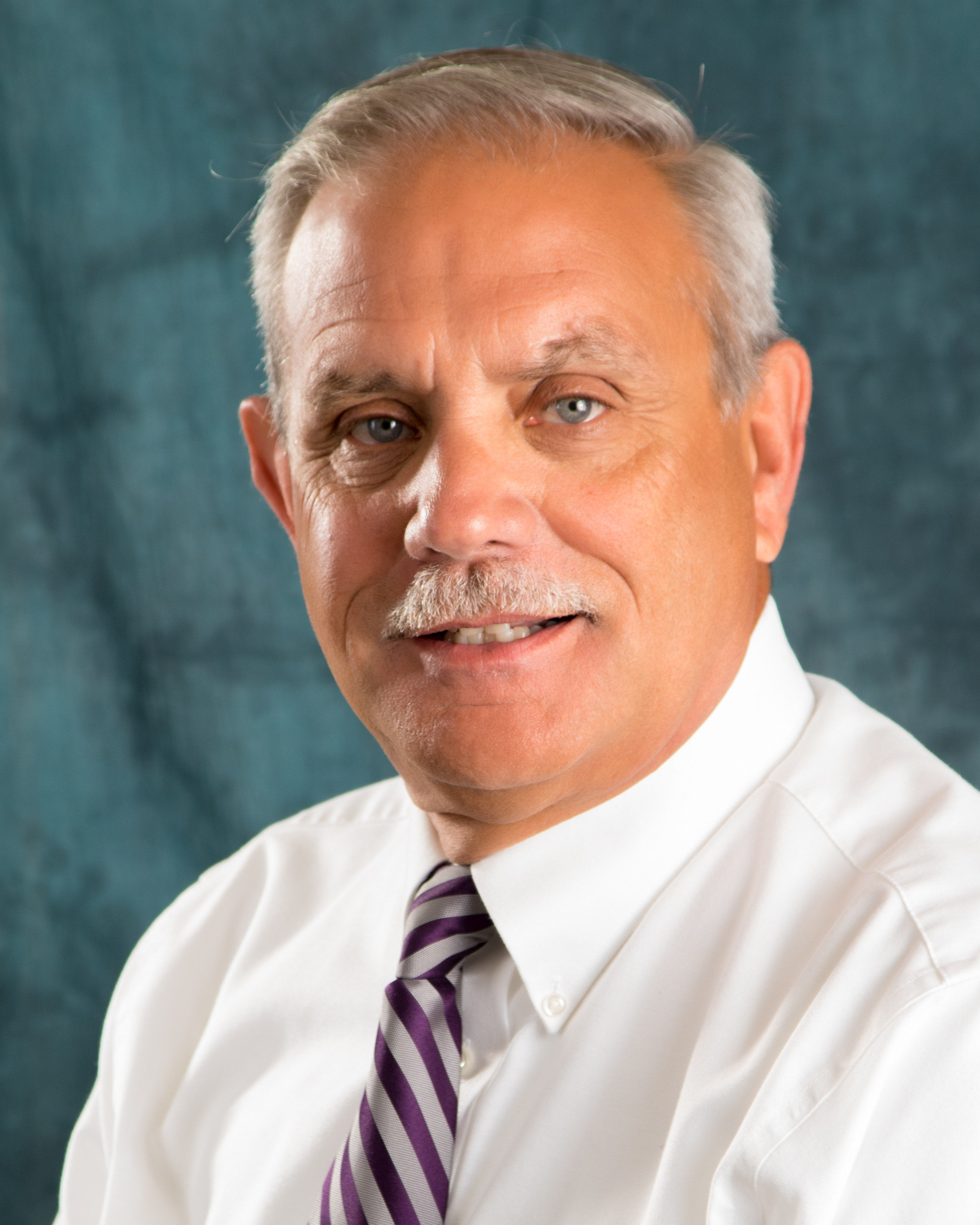 AARP Iowa is pleased to welcome Dean Pedersen of Cedar Falls, one of six new members of the AARP Iowa Executive Council, a team of volunteers that provides leadership in many areas that support the accomplishment of AARP's national priorities within the state.

Pedersen attend the University of Northern Iowa where he received a BA in Political Science teaching and minor in United States History. He served in the U.S. army in Europe from 1972 until 1975. Pedersen spent 30 years teaching high school students in several high schools including Hudson High School, Carlisle High School, and North Fayette High School. For 10 years he served on the West Union City Council.

Pedersen said he views the AARP Executive council opportunity "in light of the importance of understanding and participating in our governmental system and the importance of living in a democracy." To that end he sees "the urgent need to keep all retired citizens informed of our government and the continual changing laws that will affect them."

The Executive Council meets monthly to help develop the framework for state strategic planning and implementation, share ideas and build consensus for building leadership for AARP volunteers, adapt to changing circumstances and learn to communicate effectively using current and evolving technology.

The Council is led by co-chairs AARP Iowa State President Martha Willits of Des Moines with State Director Kent Sovern. Other members include:
• Charles (Chuck) Betts, Keokuk. Business consultant.
• Brena Schwartz-Corona, West Des Moines. Elementary school teacher (retired).
• Maryalice Larson, Marshalltown. Healthcare services management (retired).
• John and Bev McCartney of Fort Dodge, educators (retired).
• Joseph Marquart, Cedar Falls. Healthcare Human Resources executive (retired).
• Mary Muehl, Cedar Rapids. Education (retired).