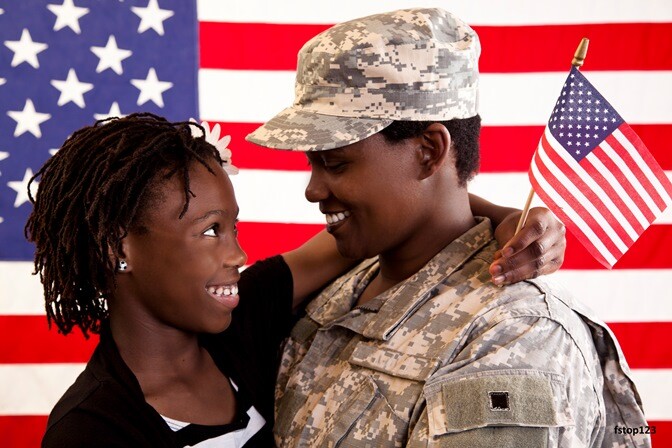 At AARP, we salute and honor everyone who has served our great country. That's why we're proud to support veterans and their families. AARP Kentucky and KIPDA would like to show our appreciation for women veterans who have done so much to serve and protect, with a luncheon and resource fair.

We invite women veterans in the Louisville area to join us on Friday, December 8th from 11:30 a.m. to 2:00 p.m. at United Crescent Hill Ministries, for a meal and an afternoon of mingling as we celebrate their service to our country.

Register online or call 1.877.926.8300.

Lunch and goody bags will be provided to all attendees

Can't make it? Visit AARP's webpage just for veterans and their families to find resources on family caregiving, job searching, and veterans' personal stories about today's challenges facing our nation's heroes and their families.