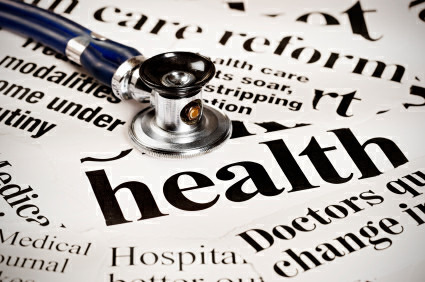 May 24, 2017 - In keeping with its long history of fighting for affordable health care for people 50 and older, AARP is launching a national campaign to make sure that any new health care legislation stops insurance companies from overcharging older Americans, lowers prescription drug prices, protects seniors' ability to live independently and protects Medicare.

AARP today announced new television ads against the Age Tax and other provisions in the health care bill, urging Senators to "vote No" on the legislation. The television ads beginning this week that may be seen here. The ads will begin running in Iowa in mid-June.


"Older Americans are very worried about the cost of their health insurance," said AARP Executive Vice President Nancy LeaMond. "AARP is taking a strong stand against the American Health Care Act for one simple reason: it is a bad bill. It imposes an age tax on older Americans, weakens Medicare and protections for people with pre-existing conditions. On behalf of our 38 million members, we are urging Senators to scrap the AHCA and start over."

In addition to the ad campaign, AARP is mobilizing members across the country to engage every member of the Senate through phone calls, email, and in-person. On June 7, staff and volunteers from all 50 states, the District of Columbia, Puerto Rico and the U.S. Virgin Islands will come to Washington for AARP's annual Lobby Day.

In Iowa, AARP is hosting a series of outreach meetings for members, the media and the public to talk about the proposals being discussed in Washington and engage Iowans in making their voices heard with their concerns about the future of health care and Medicare.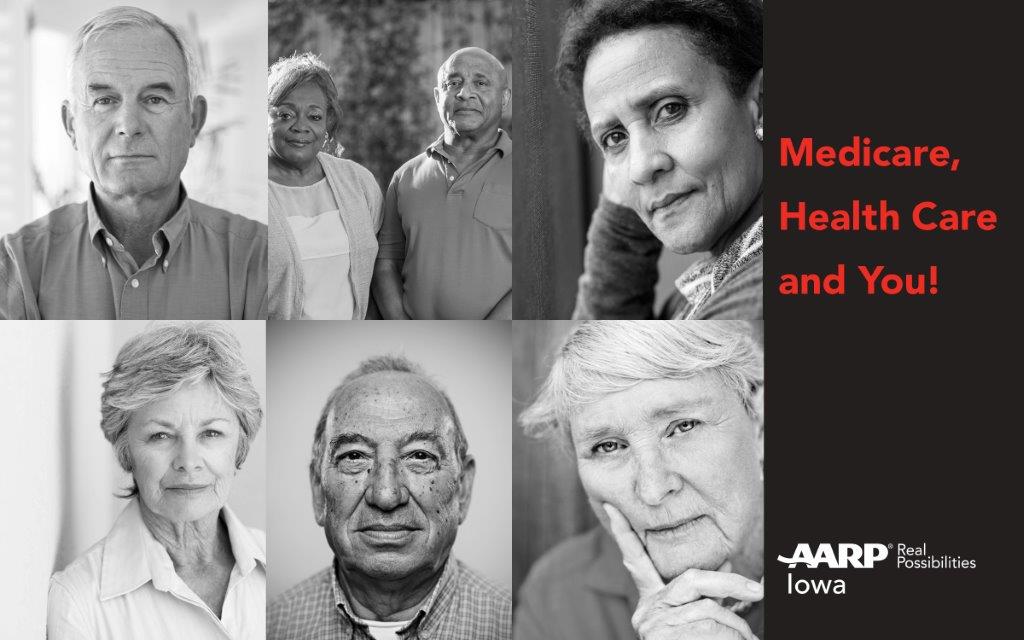 Iowa's meetings kicked off with a teletown hall on Thursday, May 25 , and are followed by events in eight communities starting in Mason City on June 1 and ending in Davenport on June 29. All the meetings are set for 11:30 am - 1:00 pm, are free and open to the public, and include a light lunch. Advance registration is required by calling 1-877-926-8300, or by registering on-line.

June 1 - Mason City- Historic Park Inn, register here.

June 14 - Sioux City – Holiday Inn Downtown, register here.

June 15 - Council Bluffs – Council Bluffs Library, Room B, register here.

June 21 - Des Moines – Greater Des Moines Botanical Garden, register here.

June 22 - Cedar Rapids – The Hotel at Kirkwood Center, register here.

June 27 - Waterloo/Cedar Falls – Clarion Inn, register here.

June 28 - Dubuque – Grand River Center, register here.

June 29 - Davenport – Holiday Inn Hotel & Suites Davenport, register here.

# # #