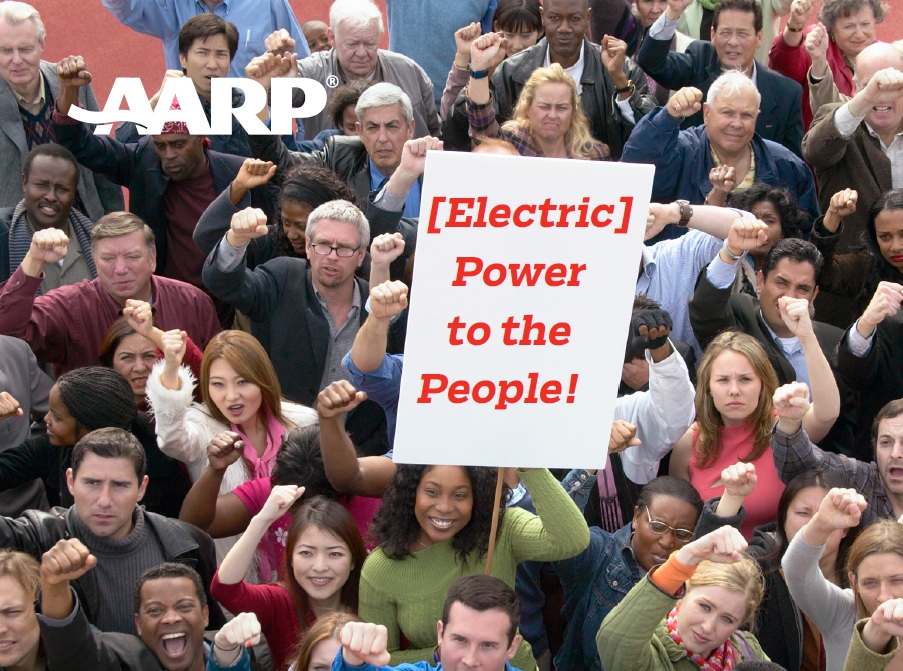 AARP Maryland announced on Friday, January 4, that it formally intervened in Public Service Commission (PSC) Case No. 9311--where Pepco is asking the PSC to approve a rate increase as well as a surcharge. AARP Maryland is focused on preventing additional surcharges.

"AARP represents consumers who are facing higher utility costs while they continue to experience reliability problems," said Hank Greenberg, State Director of AARP Maryland.

In May 2012, AARP released a report titled Increasing Use of Surcharges on Consumer Utility Bills, which reveals how the increased use of fee and surcharge devices burden consumer utility bills and short cut essential rate protections for the consumer. The report includes specific justifications utility companies use to push surcharges past regulators and information about why these claims are so often invalid.

Have you (or has someone that you know) been affected by utility surcharges? Volunteer to be an advocate on this issue now! Contact Tammy Bresnahan, AARP Maryland's Associate State Director - Advocacy.