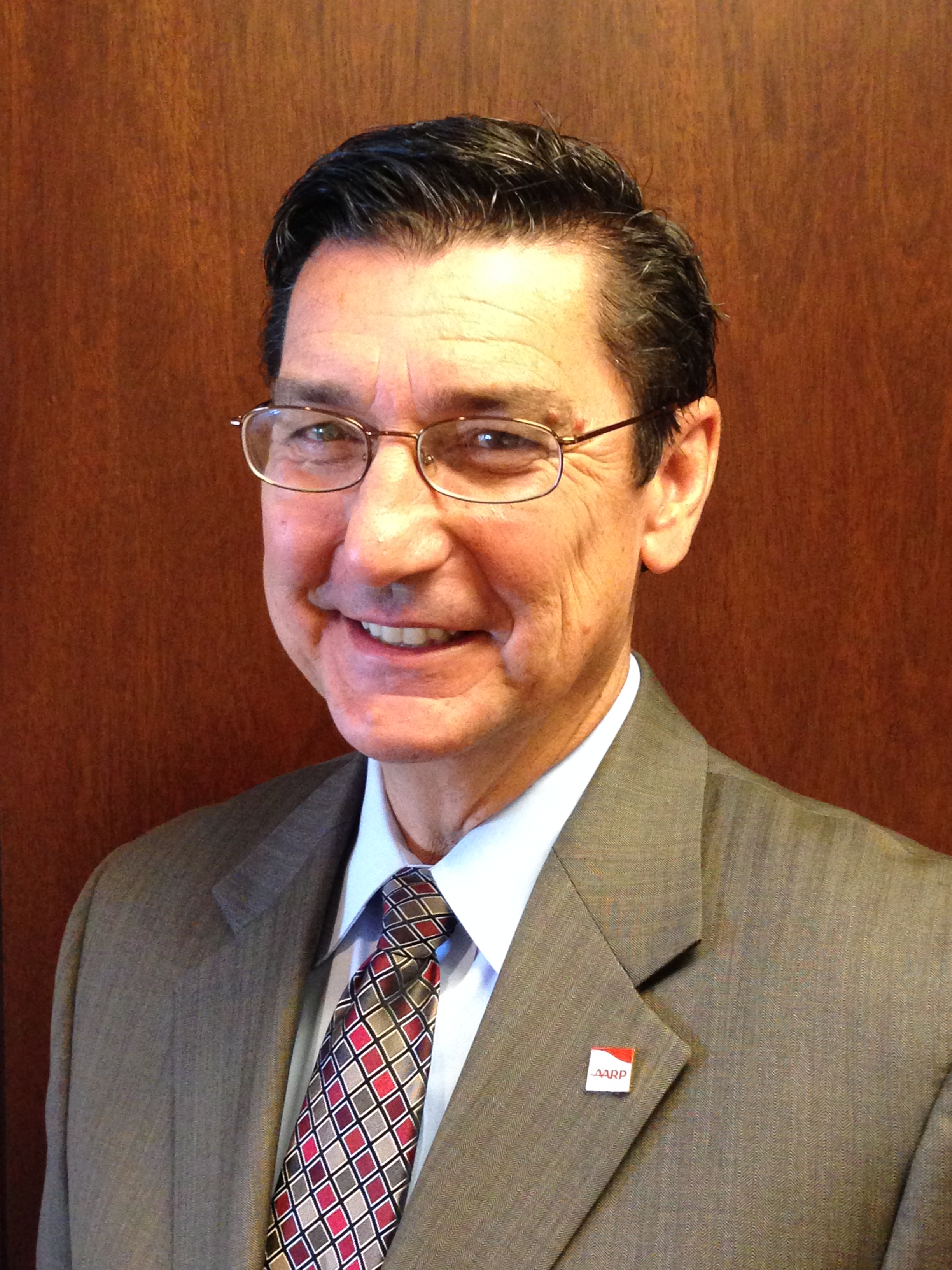 Longtime Advocate for Seniors, Disabled Assumes Top Post for Organization in Bay State

BOSTON, January 17, 2013 – AARP announces the selection of Michael E. Festa, Esq. as the new state director of its Massachusetts State Office, based in Boston. In this role, he will lead the development and delivery of AARP's community programs, advocacy and information for its more than 800,000 members age 50 and older in the commonwealth. Festa will start in this position on January 22.

With nearly 25 years in public service, Festa has a proven track record of fighting on behalf of older Massachusetts residents. Linda F. Fitzgerald, volunteer state president for AARP Massachusetts says, "Mike is dedicated to helping people. Throughout his career, he has worked to improve the lives of those who are vulnerable as well as seniors and persons with disabilities. We welcome his strong leadership, policy expertise, and management skills to AARP."

Festa says, "Joining AARP, an organization universally recognized as the leader in protecting the rights of seniors and their families, is an extraordinary honor. As state director for AARP Massachusetts, I will have a great opportunity to work with talented and experienced staff, and dedicated volunteer leaders. I look forward to connecting with our members, our community partners, elder advocates and policy leaders across the commonwealth to affect social change."

Appointed by Gov. Deval Patrick as the Secretary of Elder Affairs from 2007 to 2009, Festa shined a bright light on the aging of the commonwealth's population, and the changing needs of seniors and their families. His leadership resulted in the expansion of senior employment and civic engagement opportunities, as well as increased access to resources and services for abused elders. Festa also identified technology solutions to enhance the agency's ability to monitor costs, analyze and disseminate data, and create efficiencies to better deliver services to seniors.

"Mike Festa combines executive experience in state elder affairs, with legislative expertise, and intuitive advocacy skills. He will be a terrific resource not just for AARP, but for the entire elderly population in the state," says Al Norman, executive director of Mass Home Care. "Mike's been at the forefront of the battle to keep seniors living at home as a civil right. This is a perfect fit for the job."

Elected as State Representative for five consecutive terms, Festa spearheaded the "Equal Choice for Senior and Disabled Persons" law, and led successful efforts to increase state and federal funding for home care, long term care and elder protective services; all issues critical to AARP's members and their families.

Sen. Stanley Rosenberg, president pro tempore (D-Amherst), says "As a legislator, Mike was a tireless advocate for the needs of the elderly both in his district and across the Commonwealth. He is an excellent choice to lead AARP Massachusetts."

"Having spent many years in public life as a passionate advocate for the concerns of seniors, I see my role at AARP as a way to continue that mission, strengthened by their reputation and resources," explains Festa. "Especially during these challenging economic and political times, it is more important than ever that seniors have a voice, both in Washington and on Beacon Hill. I truly appreciate AARP's willingness to have me join their team in this critical role, and I look forward to making a difference."

Festa has had a longstanding law practice in his hometown of Melrose. He also served as President and CEO of the Carroll Center for the Blind, and as Adjunct Professor at Suffolk University, Sawyer School of Public Management. Festa began his career as an Assistant District Attorney in Middlesex County. Today, he serves as a board member for ITN (Independent Transportation Network) Greater Boston, and is a member of the National Academy of Elder Law Attorneys (NAELA) and the Massachusetts Chapter of NAELA.

Festa replaces Deborah E. Banda, who accepted a position with AARP's National Office to help develop its 50+ worker initiative.


http://www.youtube.com/watch?v=XWsi_Ct_Y6Y&list=UUuxzk3hYgVMGK15CoNNRNKw[/youtube]

Follow us on Twitter: @AARPMA and Facebook: AARP MA.