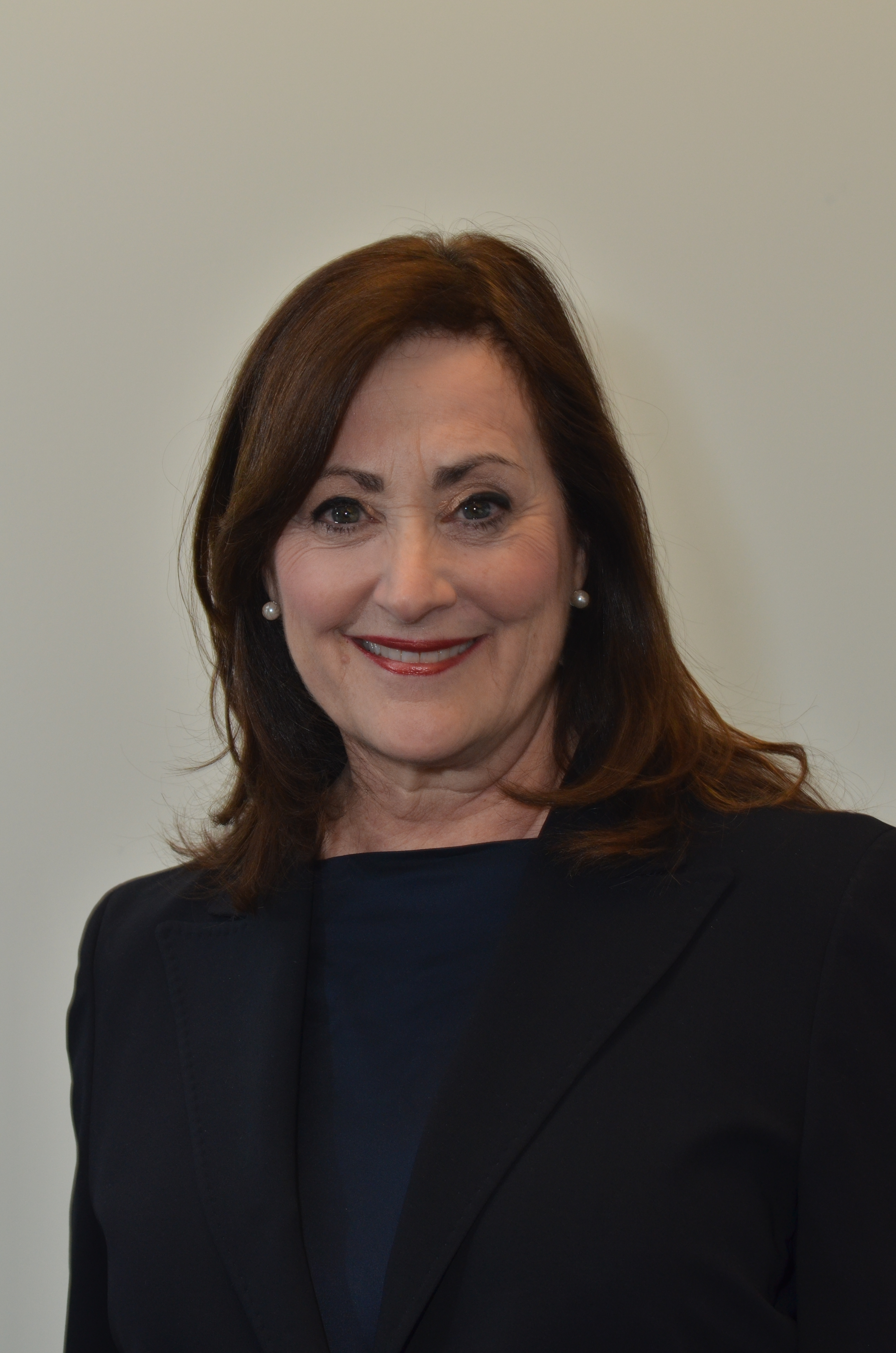 AARP has announced the selection of Beth Finkel as the new director of the New York State office of AARP. In this role, Ms. Finkel will lead the development and delivery of the organization's community programs, advocacy, and information for its 2.5 million members age 50+ across the state. Her appointment began on January 8.
As the AARP New York state director, Ms. Finkel will be based in the organization's main office in Manhattan office, where she will direct the operations of the organization's two other locations – a legislative office in Albany, and a satellite office in Rochester. She will also direct the activities of AARP New York's more than 5,000 volunteers in communities across the state.
Ms. Finkel has an extensive background in social work, marketing and non-profit management. She brings to this position her expertise in the issues important to 50+ New Yorkers and her wide-ranging knowledge of the social service systems, community service organizations, and government agencies of New York State.
"Beth Finkel is a passionate agent for change and we are excited for her to lead the AARP New York office," said Robert Hoffman, Regional Vice President of the Northeast Region for AARP. "She is an innovator with great vision and has been a major contributor to the success that AARP New York has had in breaking down barriers and creating opportunities for 50+ New Yorkers to live their best lives."
Prior to her appointment as State Director, Ms. Finkel served as the Senior Manager of Community Outreach for AARP New York, specializing in programming and advocacy for older New Yorkers around hunger, caregiving, grandparents raising grandchildren, multicultural outreach, livable communities, financial security, and long-term care, and engaging the organization's vast network of volunteers across the state.
In that position, Ms. Finkel co-founded and led the New York State Kincare Coalition (supporting kinship caregivers and the children in their care) and the New York State Older Adults Hunger Stakeholders Coalition. She convened the first Older Adults Hunger Summit to find solutions to barriers to food insecurity and co-founded the NYS Medicare Savings Program Taskforce, a consortium of government, public policy makers and advocates that works to break down obstacles to enrollment of low-income Medicare beneficiaries.
"New Yorkers age 50 and over are facing an increasingly changing and unsure environment in which they must make a living, care for loved ones, and maintain their health," said Finkel.
"In this new role, I am looking forward to continuing to help 50+ New Yorkers to overcome challenges, achieve their goals, and pursue their dreams."
Prior to joining AARP, Ms. Finkel was Executive Director of the Manhattan Borough-Wide Interagency Council Aging and a Public Policy Associate at the Council of Senior Centers and Services of New York City. She serves as an adjunct professor at the Columbia School of Social work, is a fellow of the NY Academy of Medicine and serves on the boards of the National Committee of Grandparents for Children Rights, the National Association of Social Workers-New York City Chapter, and IPRO.
Ms. Finkel has Masters of Social Work from Yeshiva University in Community Organizing and a Bachelor of Science from American University in Business Administration.
Follow us on Twitter: @AARPNY and Facebook: AARP New York