AARP Nevada State Director Maria Dent today announced the appointment of Laura Coger, of Reno, and Vida Chan Lin, of Las Vegas, to the state office's Executive Council, its volunteer leadership board.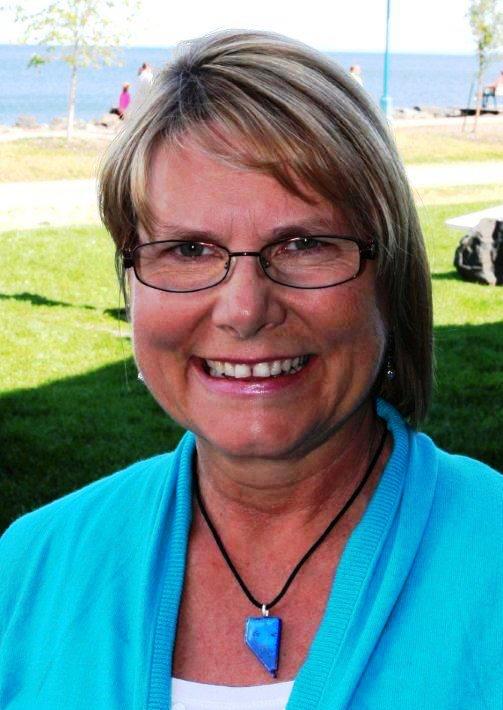 With a personal as well as a professional caregiving background, Laura Coger has dedicated her career to connecting seniors and persons with disabilities with resources and services. For the past decade she has managed self-directed caregiving services with Consumer Direct Nevada, providing services to hundreds of consumers and their caregivers throughout Nevada, including rural areas. A leading member of the Nevada Caregivers Coalition, she is recognized throughout the state as an expert on caregiving issues across the life span. Her professional background also includes work in education as a Life Skills specialist, and with Medicaid enrollment for the Nevada Welfare Division.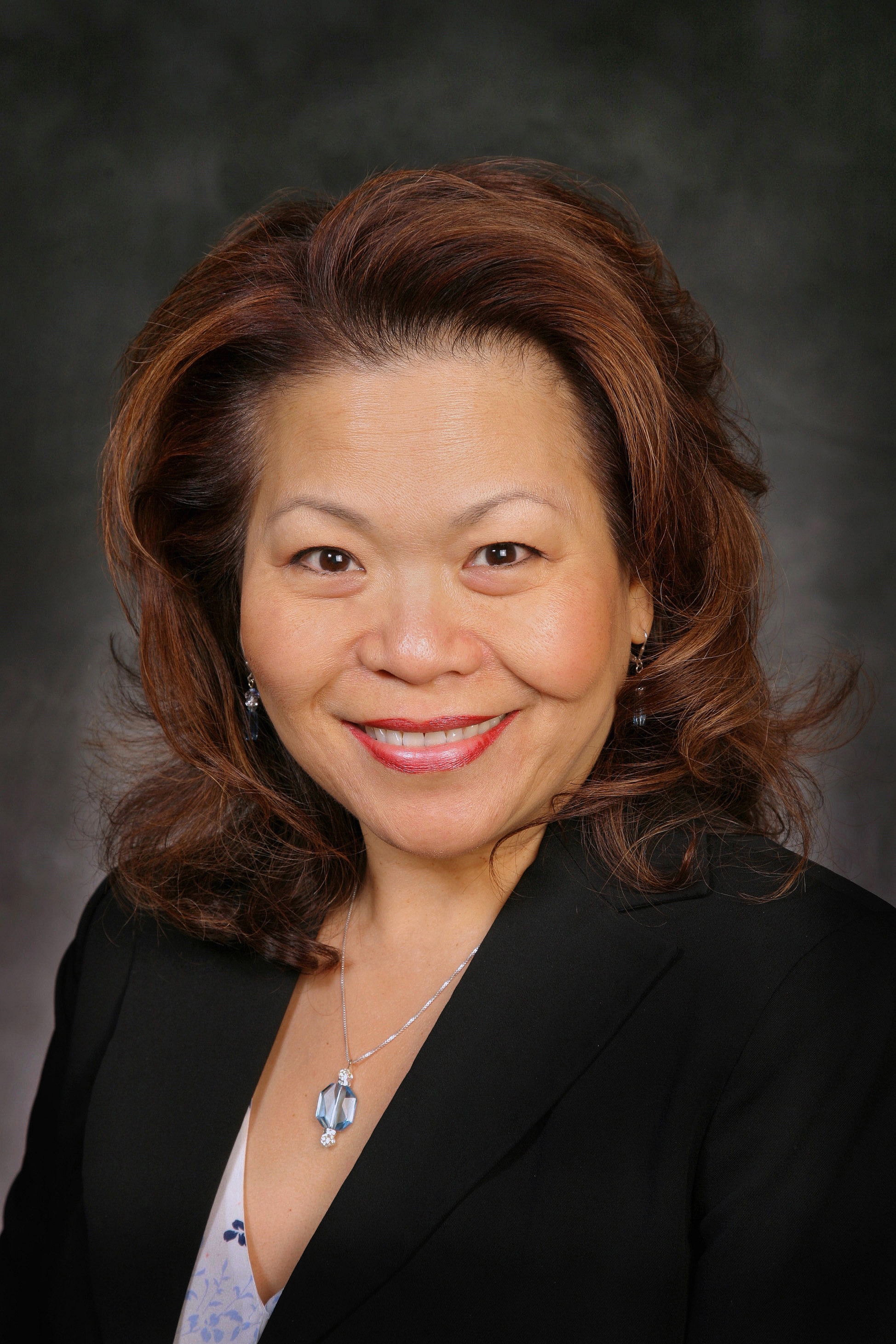 Currently president of the Asian Community Development Council (ACDC), Vida Chan Lin has been a leader in the Asian American Pacific Islander community in Southern Nevada for more than 20 years – as an entrepreneur and community advocate, and as past president of the Las Vegas Asian Chamber of Commerce. Her efforts have advanced both business and educational initiatives, and brought national AAPI professional conferences and events to the state. Her work emphasizes intergenerational ties and supports, with ACDC offering both senior and youth-focused employment development services, health education activities and voter education and outreach.

"Laura Coger and Vida Lin bring rich professional backgrounds and share a commitment to improving the quality of life in Nevada communities," said Dent. "Their vast knowledge, strong community ties across the state, and passion for service will be incredible assets to AARP Nevada. We are thrilled to have these two extraordinary women join our Executive Council."

Chaired by AARP Nevada State President Mary Liveratti, the volunteer Executive Council helps develop the framework for strategic planning and activities statewide. In partnership with staff, volunteers and community organizations, Executive Council members advocate for legislation and policies supporting the needs of older Nevadans, and support key program areas of emphasis, such as caregiving and health security, livable communities, fraud prevention and financial resilience.