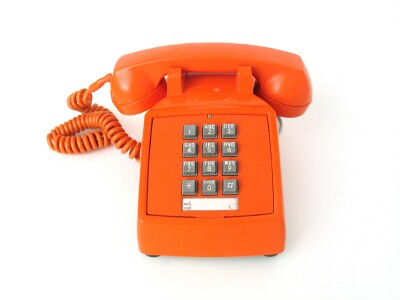 COLUMBUS, OH – AT&T has returned to the Ohio Statehouse once again asking the state legislature to adopt a proposal that would have rural Ohioans lose their copper land line service, and also would deny them fiber optic cable service.
AARP Ohio opposes moving this complex proposal during the lame duck session and is urging more study before legislators consider this proposal.
Following is a statement by Jane Taylor, state director for AARP Ohio:
"We must always be watching and assuring those in need so they do not become the innocent victims of changes proposed in the name of progress. AT&T is returning to the state legislature once again with legislative proposals designed to end the use of copper land lines for telephone service and replace it with fiber optic cable.
What is not highlighted in their proposal is that Ohioans in rural areas will lose their land line service but will not get fiber optic service. They will only have wireless telephone service with no price controls or guarantees for low-income Ohioans in these areas. Additionally, there are areas of Ohio where wireless service is minimal, and to provide the speed needed for those receiving tele-health services in those areas will be even more expensive.
Some members of the Ohio General Assembly want these provisions to pass during the upcoming lame duck session as part of House Bill 490. AARP Ohio is urging our members to call their legislators and tell them that they oppose moving this complex proposal during the lame duck session. More study is needed."