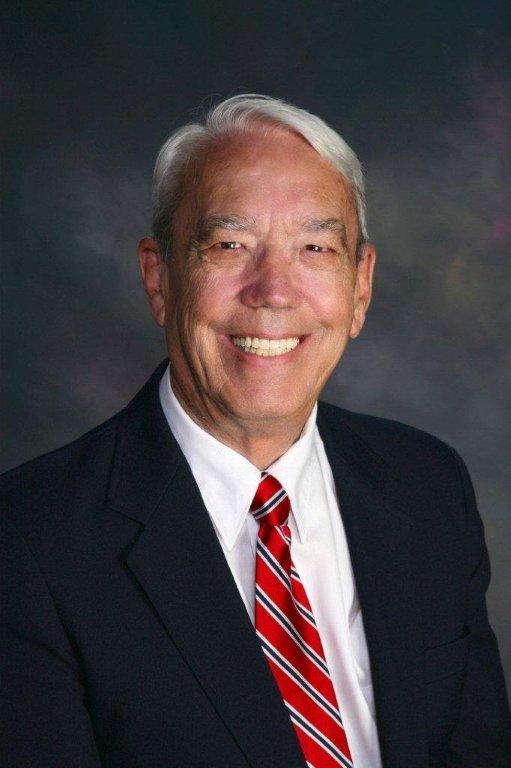 Jerry Lancaster, a long-time AARP Arkansas volunteer leader, passed away recently. Lancaster contributed his time, energy, leadership and wit to AARP for nearly two decades.

Lancaster's many honors and accolades earned during his involvement with AARP included the 2010 Andrus State Award for Community Service, AARP's highest volunteer honor. He began volunteering for AARP at the chapter level in 1994 and went on to hold multiple leadership positions including Interim State President, Hub Leader, Hub Developer, State Lead for Advocacy, and Executive Council member.

His efforts also were recognized on the state and national level. Lancaster was inducted into the Senior Arkansans Hall of Fame in 2009 and in 2005 received the President's Call to Service Award from the President's Council on Service and Civic Participation.

He became an active AARP volunteer upon his retirement from IC Corp, formerly Ward Bus and Am Tran Corporation, as a Regional Sales Manager. Lancaster also retired from the Army National Guard as a Warrant Officer.

"Jerry was always willing to do what was needed to get the job done whether it was in advocacy, community service or education," said AARP Arkansas State Director Maria Reynold-Diaz. "He traveled the state where he was known lovingly as 'AARP's Ambassador.' In forums around the state he always began with a joke to set the mood and no one could tell them like Jerry! He was an avid reader and would share 'wisdoms' he picked up here and there."

"Jerry was the perfect example of AARP founder Ethel Percy Andrus's motto "to serve, not to be served" and an inspiration to us all," Reynolds-Diaz added. "Jerry leaves a huge void and is deeply missed."
Jim Clemmons, AARP South Central Region Volunteer Director, said Lancaster "touched many people over the years."

"In the short period that I knew him, he also touched me in a special way, too," Clemmons said. "I enjoyed and appreciated walking into the state office to see Jerry's warm smile, kind disposition and to watch him interact on the Executive Council. AARP, the general public in Arkansas, AARP Arkansas and the volunteers will miss Jerry Lancaster."

AARP Conway chapter member Peggy Sturgis said Lancaster's volunteer spirit was inspirational.

"It is difficult to think of Jerry in the past tense," Sturgis said. "All of his life he was a doer, an overcomer, a go-getter, an achiever and a winner. He was always willing to serve where needed. He would serve at the Senior Center dipping up food in the kitchen, pulling up and loading bricks at the church, charge the battery on someone's car, pick up passengers and take them to social functions. The list goes on and on."

Lancaster is survived by his wife, Joyce; two daughters; six grandchildren; and a brother. Condolence messages may be sent to AARP Arkansas, 1701 Centerview Drive, Suite 205, Little Rock, AR 72211 to be shared with Lancaster's family.