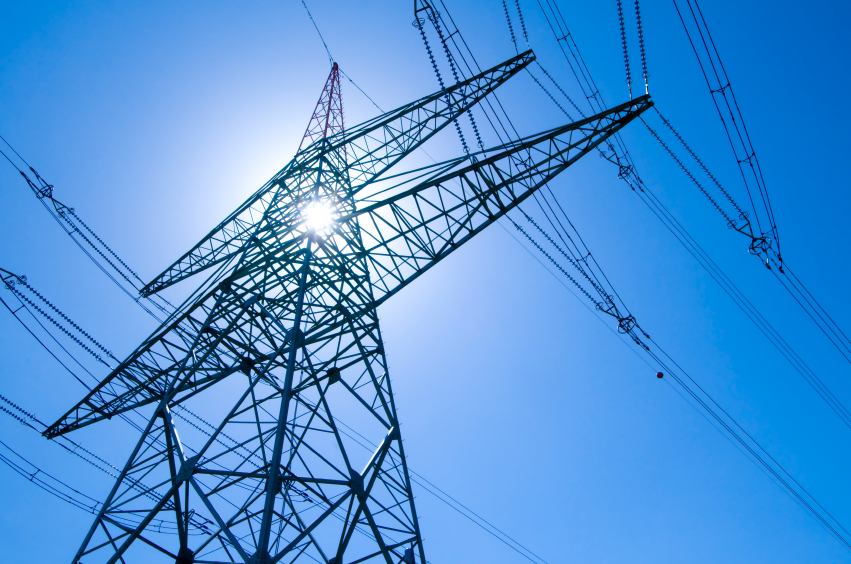 AARP Connecticut held a recent teleconference with its members to discuss Connecticut's residential third-party electric supply market and issues around consumer protection and choice. Connecticut's Consumer Counsel, Elin Katz, was a guest on the call and helped answer questions from residents about the current electric market, charges by third party suppliers, how to lower electricity consumption and fees attached to changing or canceling suppliers. AARP reminded members to be vigilant in reviewing their electric bills each month and to understand the terms and conditions of any contract they enter into. Listen to the Teleconference Audio.

AARP Connecticut is a fierce advocate for stronger consumer protections in the electric market and was instrumental in the passage of legislation in 2014 and 2015 to crack down on misleading and unscrupulous marketing practices of third party suppliers and ban the use of variable rate electricity contracts for residential customers in the state. The new laws also help improve transparency by requiring new information be displayed on resident's electric bills so they can save money by making informed decisions about who supplies their electricity. To learn more about how AARP is fighting to protect consumers and help lower your electric bills, read No More Shocking Utility Bills.

We need your help! Sign up to become an AARP e-Advocate and receive important advocacy updates; information about upcoming events, pending legislation and new laws that impact older adults; and calls to action when your voice can make a difference, right here in Connecticut!