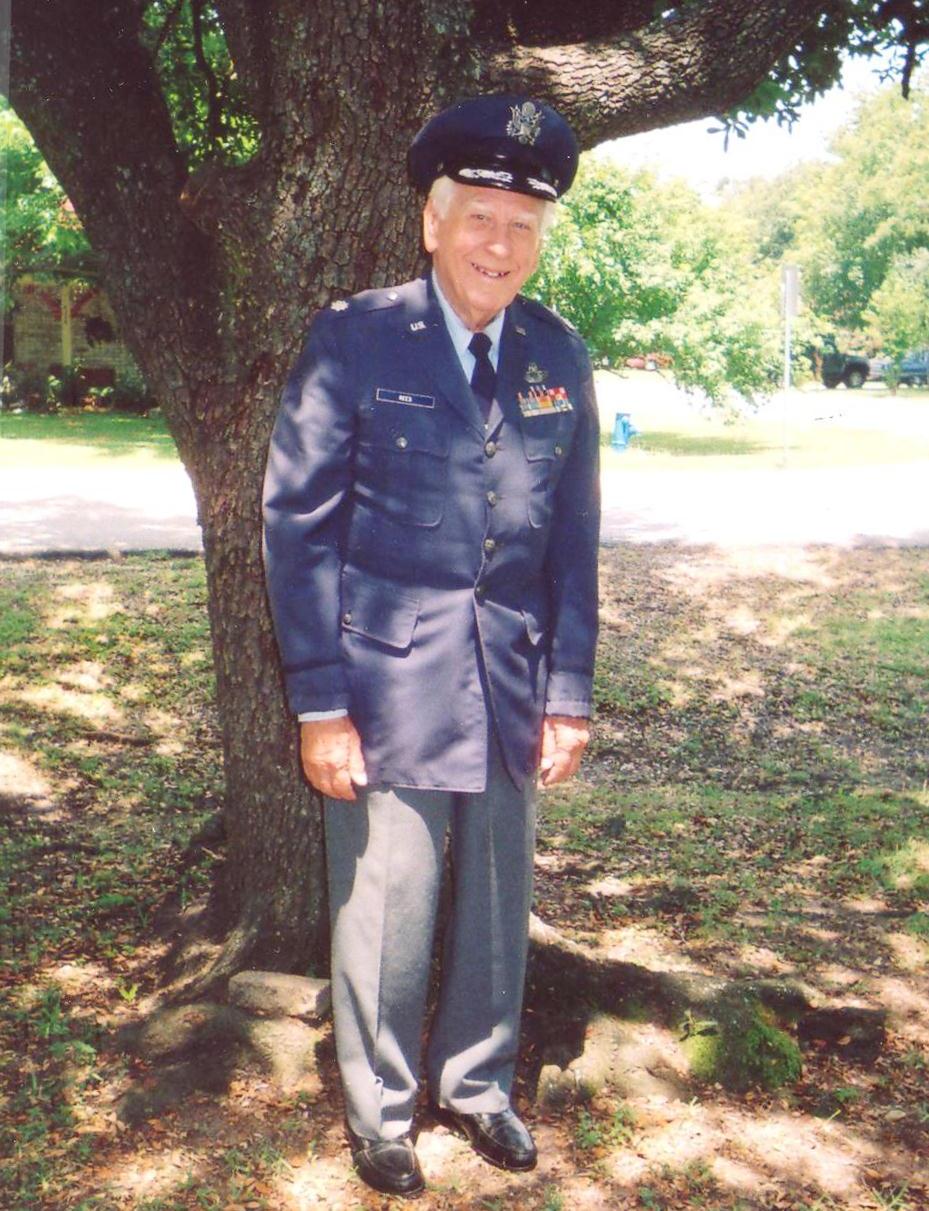 Ervin Rees has been awarded AARP Texas's 2012 Andrus Award for Community Service, the Associations most prestigious and visible volunteer award. This award symbolizes an individual's power and ability to make a difference in the lives of other.

"This award acts as a symbol to members and the public that we can all work together for positive social change," said Bob Jackson, AARP Texas state director.

"AARP has long valued the spirit of volunteerism and the important contributions AARP volunteers make to their communities, neighbors and the programs they serve."

AARP Texas selected Ervin Rees for the impact he's on had on the lives of others and his remarkable service to his country and his community.

A retired Lt. Colonel of the U.S. Air Force, Rees is a veteran of four wars. At 88 years old, he continues his life of service in his local Alief community.

From serving as the charter organization representative for Alief Boy Scout troop 971 to putting in countless hours of service at the Alief Community Church, his energy and desire to help others is limitless.

Rees plays an active role in the Alief historical society – from picking up trash for recycling to restoring the old cemetery – no job is too big or too small when it comes to keeping his community clean.

Rees also played an important role in the AARP community in Alief, serving as President of the local AARP Chapter 3264 for ten years.

With heartfelt recommendations from friends and community members, AARP Texas proudly announces Ervin Rees as the recipient of the Andrus Award for Community Service.

Recipients across the nation were chosen for their ability to enhance the lives of AARP members and prospective members, improve communities and inspire others to volunteer.