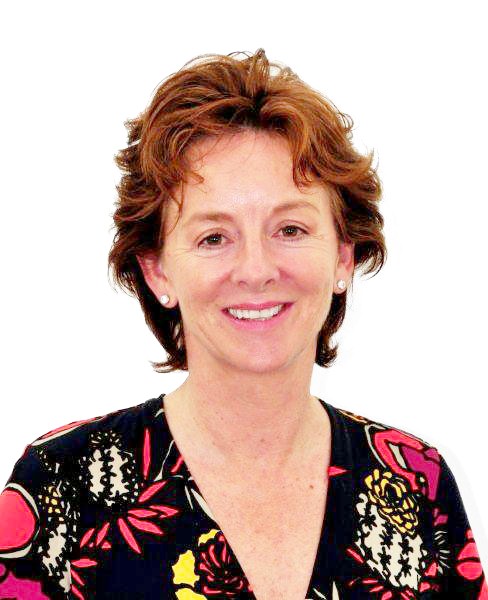 Rikki Nelthropp joins the AARP VI Executive Council

Margaret "Rikki" Nelthropp is the CEO of the Virgin Islands Medical Institute (VIMI) the Quality Improvement Organization (QIO) for the U.S. Virgin Islands; a role she assumed in July 2011.

VIMI is contracted by the Centers for Medicare & Medicaid (CMS), and its VIMI's mission includes three main points. First and foremost it is to improve the quality of healthcare in the U.S. Virgin Islands for Medicare beneficiaries. VIMI also serves as a safeguard for the integrity of the Medicare trust fund by ensuring payment is made only for medically necessary services. And lastly VIMI serves the important function of investigating beneficiary complaints about quality of care.

Rikki joined VIMI, in 2003 as the Clinical Coordinator. In 2006 she was promoted to the position of Chief, Program Operations (CPO) which included Administrative duties along with her clinical role. She was co-lead for CareForce, the largest immunization health fair in the Territory and co-lead for the Disparity project "Every Diabetic Counts" (EDC) in the Virgin Islands.

Born in Ireland, Rikki completed her training as a Registered Nurse (RN) and additional specialized training and certification in Operating Room nursing before immigrating to the US in 1984. Prior to moving to the US Virgin Islands in 1988, she lived and worked in Boston and Texas. Rikki has more than thirty years of nursing experience in areas as diverse as Operating Room, Occupational Health, Medical, Surgical and Physician Offices. Her business background also includes co-founding a woman owned occupational health testing company in the VI.