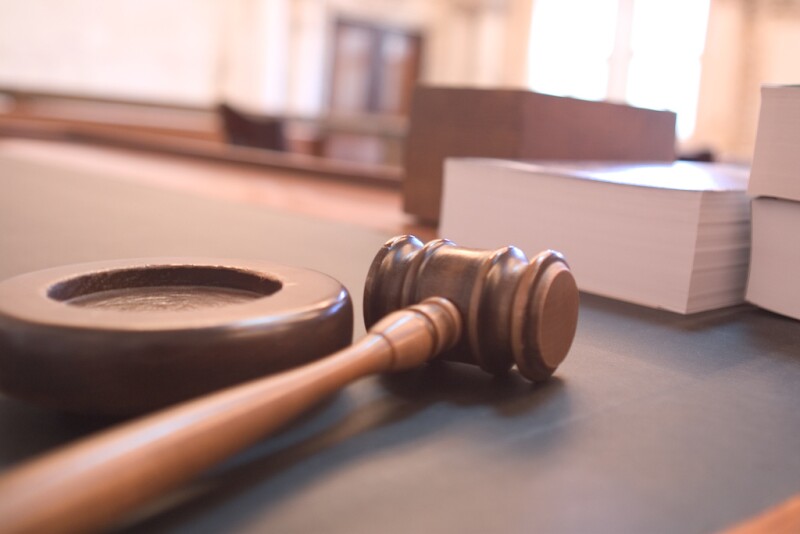 AARP advocates are asking Virgin Islands lawmakers to pass legislation that would allow the territory's court system to recognize guardianship decisions made in other U.S. jurisdictions.
The Uniform Adult Guardianship and Protective Proceedings Jurisdiction Act—adopted by about three dozen states plus the District of Columbia and Puerto Rico—provides a way to resolve multi-state disputes over adult guardianship or conservatorship.
The law facilitates cooperation between courts in different jurisdictions and reduces barriers when transferring guardianship, selling a person's property or moving the person to a different home or long-term care facility across state lines.
Learn more at AARP Virgin Islands. Or visit the Uniform Law Commission.
Photo by Joe Gratz/flickr