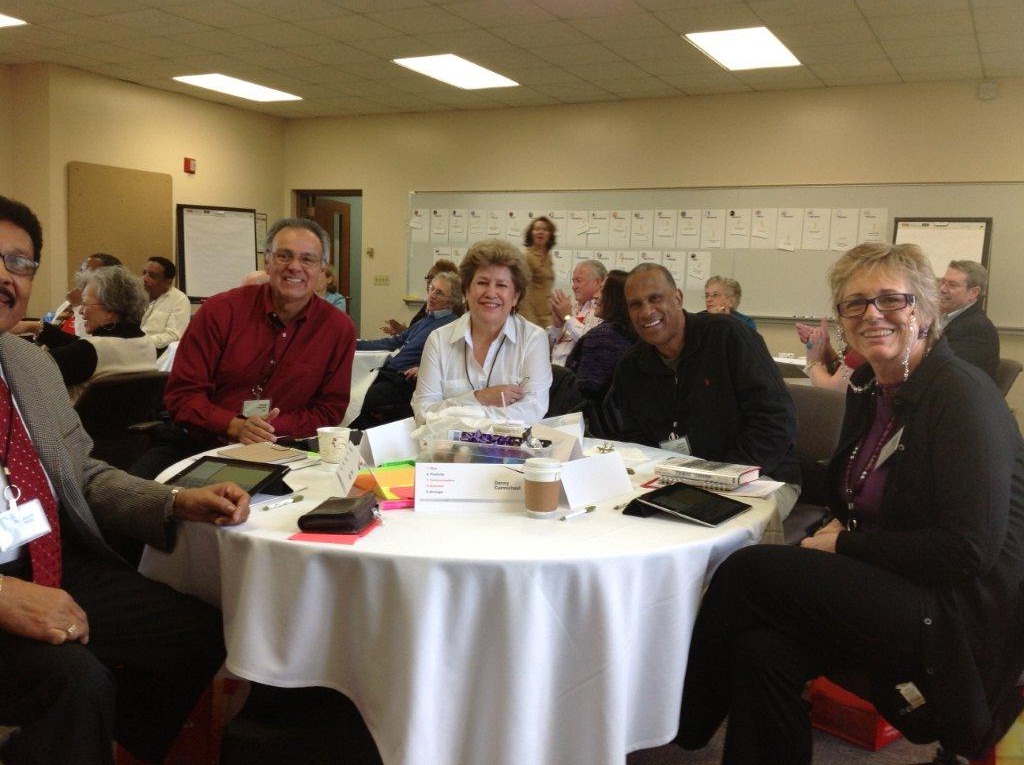 Sherri Harden of Goffstown has been hand-selected to participate in AARP's premiere Volunteer Leadership Institute, an intensive 13-month program designed to elevate highly skilled and motivated AARP volunteers to the next level of volunteer leadership. The class of 2013 represents 24 individuals in all corners of the country, from New Hampshire to California, Puerto Rico to Oregon.

The mission of the initial AARP Volunteer Leadership Institute is to develop and mobilize the expertise, interests and talents of highly-skilled volunteers to lead and influence in communities across the nation. Participants represent varied backgrounds and areas of expertise including academia; government and public policy; business and nonprofits; and communications and marketing. Launched in December 2012, the program includes a combination of virtual and face-to-face sessions.

"Having New Hampshire represented in this inaugural class is a testament to the high quality of volunteer leaders in our state," said AARP New Hampshire State Director Kelly Clark. "Sherri Harden has a ten-year track record of volunteering with AARP, working with us on a variety of issues including health care, long-term care and financial security.

"I am honored to be chosen for AARP's first-ever Volunteer Leadership Institute," said Harden, a New Hampshire native. "My personal, family and career experiences led me to my passion for aging issues. Collaborating with AARP in bringing about positive social change is a life-changing experience for me."

Throughout the course of the program, participants will select one of three tracks through which to explore and build on their leadership strengths: advocacy, community leader and external representative. The 2013 class will not only deepen their strategic understanding and skills in these areas, but will also serve as the Volunteer Leadership Institute think-tank, helping AARP build a meaningful and challenging curriculum for classes to follow.

"Promoting the mission and vision of AARP in New Hampshire is empowering," concluded Harden. "Learning new skills is an ongoing adventure. It's what gets me out of bed every morning. And that's powerful."

To find out more about the activities of AARP in the Granite State, visit our web page, like us on Facebook and follow us on Twitter.