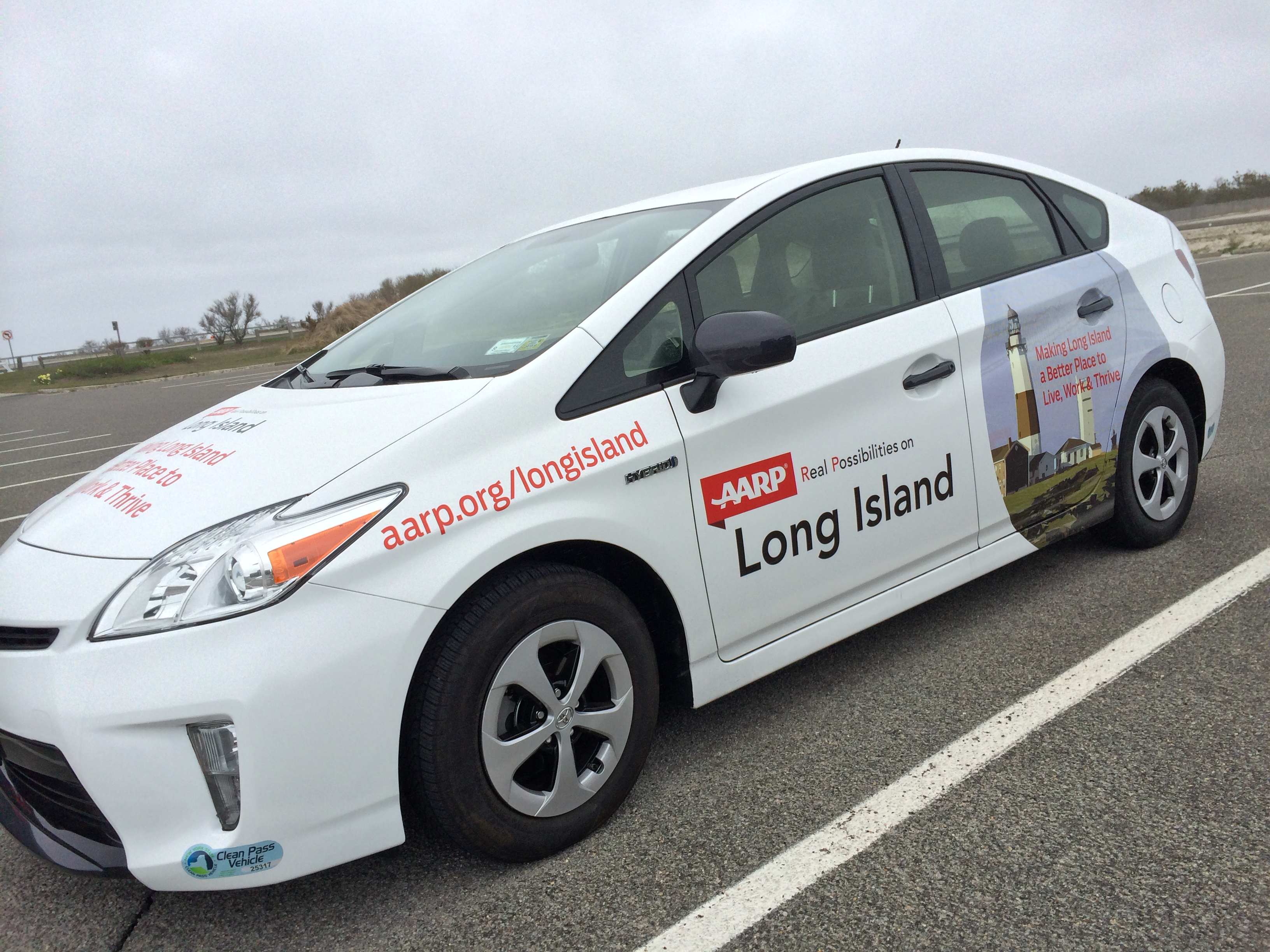 AARP is working really hard to bring you some of the best entertainment and help you save money while doing it. Join other local AARP members, volunteers and staff for entertainment and fun on Long Island this summer at a variety of local offerings and member engagement events. Here is a glimpse of the events and offers available:

Join us at our member engagement events and meet AARP staff, volunteers and other members and hear what AARP is doing in your community and enjoy the other local offerings on your own. For more information, visit our website or "like" us on Facebook.



** We have more than 500,000 members right here on Long Island and we want to be able to communicate with you about all of the great opportunities in your community. For future offers and information about other community events we have planned like; JETS, Yankees, Mets, Gateway Playhouse, Paramount Theater, and other great entertainment discounts sign up to receive these by email to ensure you get notice!