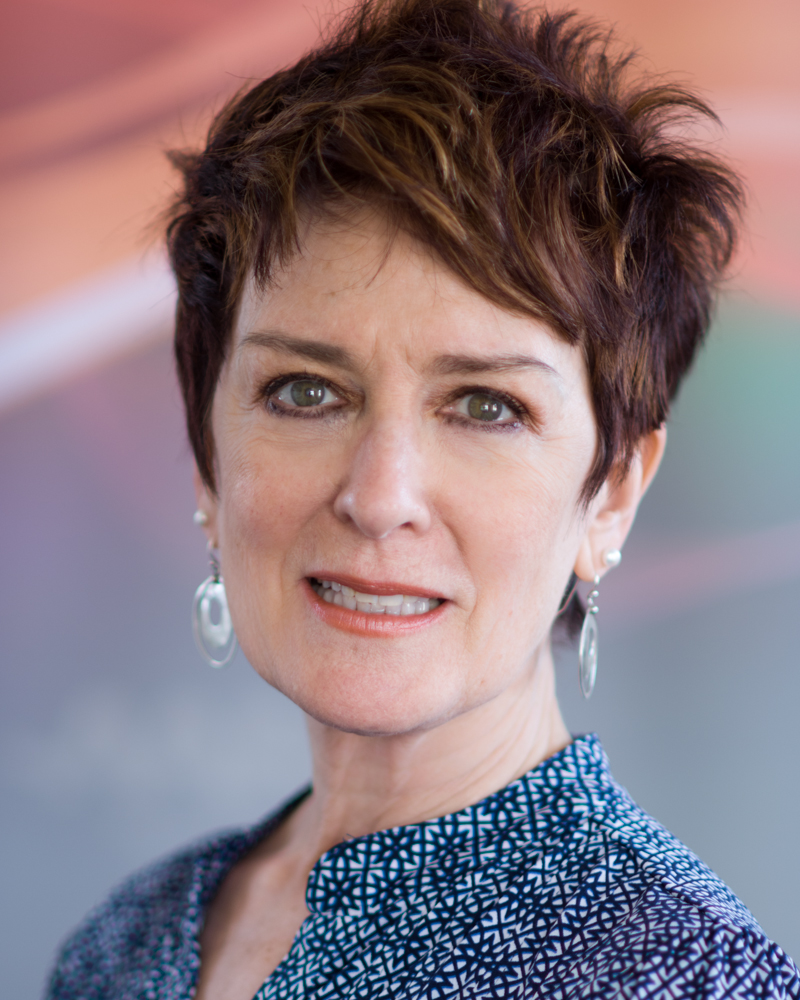 AARP Iowa is pleased to welcome Brena Corona of West Des Moines, one of six new members of the AARP Iowa Executive Council, a team of volunteers who provide leadership to support accomplishment of AARP's state and national priorities.

Corona brings a wide range of volunteer and professional experiences in leadership, planning, educating and organizing to the 10-member volunteer board. A retired elementary school teacher, she has taught in Texas, Kansas and Iowa, including bilingual education. Corona earned a Bachelor of Science in Art Education from Texas State University at San Marcus, and a Master's in Elementary Education from Viterbo University in LaCrosse, Wisc. She has an Iowa Master Educator License. She has mentored Drake University student teachers. She has been actively involved in language, literacy and cultural programs for a variety of Greater Des Moines area groups.

Corona authored a bilingual handbook, Educating our Students, A Partnership: Parents and Teacher. She has presented at numerous conferences including Faces and Voices of Iowa-Building Community: Iowa Language and Cultural Concerns Conference; and Iowa Lt. Governor's Conference on Women. Corona has been a guest speaker at Drake University for the education undergraduate class, " Diverse Learners: The Second Language Learner."

Corona serves as an advisor to Des Moines Public Schools (DMPS) developing program, Dream 2 Teach, which encourages and mentors minority students planning to become future classroom teachers. She is also the Educational Chair for Council 307 of the League of United Latin Americans (LULAC) and is working on funding scholarships for high school students.

"We are extremely fortunate to have Brena Corona's expertise leading our state planning efforts and working with staff and volunteers to develop policies and programs to best meet the changing needs of older Iowans," said AARP Iowa State Director Kent Sovern. In applying for the statewide board, Corona said she was drawn to AARP's focus on the issues and its mission to enhance quality of life for all as we age. "I am very interested in health and wellness access and security for all 50+ citizens."

The Iowa Executive Council is co-chaired by AARP Iowa State President Martha Willits of Des Moines and State Director Kent Sovern. Other Iowa Executive Council members are:
• Charles (Chuck) Betts, Keokuk. Business consultant.
• Maryalice Larson, Marshalltown. Healthcare services management (retired).
• Joseph Marquart, Cedar Falls. Healthcare Human Resources executive (retired).
• John and Bev McCartney, Fort Dodge. Educators (retired).
• Mary Muehl, Cedar Rapids. Education (retired).
• Dean Pedersen, Cedar Falls. High school teacher (retired).

AARP Iowa Executive Council members work with staff and other volunteers to provide ongoing strategic direction for state activities in support of AARP priority issues. Executive Council terms are two years, and members may be reappointed twice. AARP has nearly 370,000 members in Iowa.