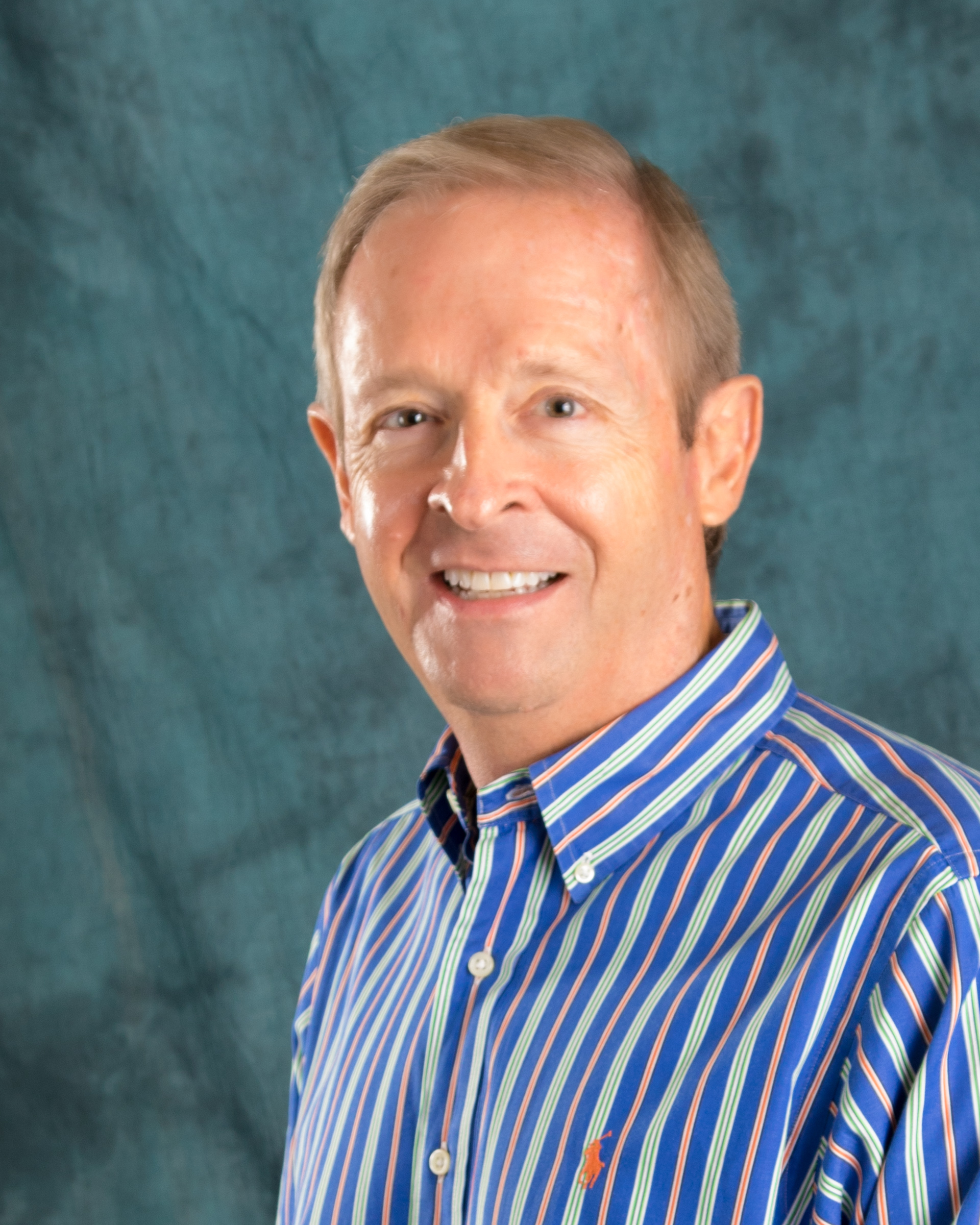 AARP Iowa is pleased to welcome Joseph Marquart of Cedar Falls, one of six new members of the AARP Iowa Executive Council, a team of volunteers who provides leadership to support accomplishment of AARP's state and national priorities.

Marquart brings a wide range of volunteer and professional experience to the 10-member volunteer board. A healthcare human resources executive with more than 40 years' experience, Marquart has led organizational development and human resources for hospitals and health systems in Iowa, Florida, Illinois and Arizona. Throughout his career, Marquart has been involved with the American Society for Healthcare Human Resources Administration (ASHHRA). He was chosen by peers to serve as president of multiple ASHHRA state chapters and as the organization's national president in 1998. In 2001, he received ASHHRA's Distinguished Service Award, the highest honor bestowed upon its members for professional excellence.

A board member on numerous not-for-profit organizations, Marquart received his bachelor's from Drake University. He is a frequent keynote speaker on leadership, organizational development and motivation at local, state, national and international conferences.

"My career in health care leadership has made me acutely aware of the need for accessible and affordable health care coverage for Iowans, especially retirees," said Marquart. "I'm looking forward to working with AARP Iowa volunteers and members on health care and the whole range of issues AARP addresses for members in Iowa."

The Iowa Executive Council is co-chaired by AARP Iowa State President Martha Willits of Des Moines and State Director Kent Sovern. Other Iowa Executive Council members are:
• Charles (Chuck) Betts, Keokuk. Business consultant.
• Brena Schwartz-Corona, West Des Moines. Elementary school teacher (retired).
• Maryalice Larson, Marshalltown, Healthcare services management (retired).
• John and Bev McCartney, Fort Dodge. Educators (retired).
• Mary Muehl, Cedar Rapids, Education (retired).
• Dean Pedersen, Cedar Falls. High school teacher (retired).

AARP Iowa Executive Council members work with staff and other volunteers to provide ongoing strategic direction for state activities in support of AARP priority issues. Executive Council terms are two years, and members may be reappointed twice. AARP has nearly 370,000 members in Iowa.