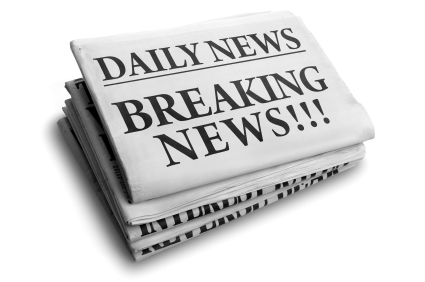 AARP Wyoming invites people attending the annual NIC Fest to stop by its booth at the vendor fair.
The festival, which features more than 80 artists and bands, is hosted by the Nicolaysen Art Museum at 400 E. Collins St. in Casper.
AARP staff and volunteers will be onsite there June 26 and 27 to discuss the AARP Fraud Watch Network and to provide information on livable communities, caregiving and other topics of interest to Wyoming residents age 50-plus.
In addition, AARP will support the Wyoming Bike Walk Trails Summit and host a panel discussion on senior living on June 25-26 at the Tate Pumphouse Trail Center. AARP is a sponsor of the event. You can register for the event through www.platterivertrails.com. AARP is a sponsor of the event.
All events are taking place in Casper, WY. For more information, call AARP Wyoming at 1-866-663-3290.