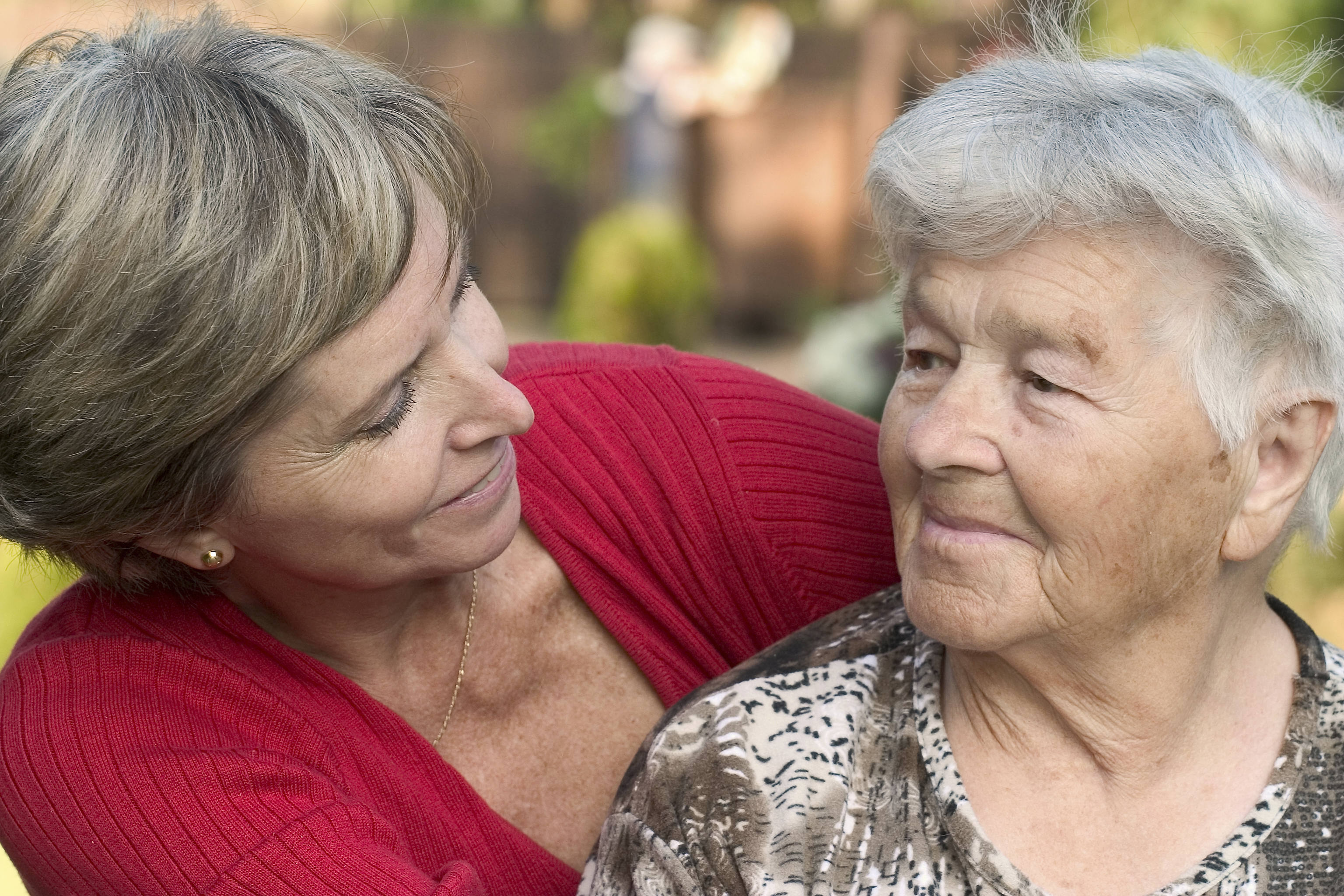 More than 100 additional people in Wyoming will have the support they need to age at home thanks to efforts of the Wyoming Legislature.

During the most recent session, AARP and its partners, like the Wyoming Association of Senior Project Directors (Senior Centers), advocated for additional funding to support more cost-effective measures that allow people to age in their home and local community.

Recognizing the need for and efficiency of the program, the Wyoming Legislature approved a $200,000 increase in funding for the Wyoming Home Services program.

The program provides direct services so people can maintain their independence in their own homes. It is a state-wide service for individuals who are at risk of premature or inappropriate nursing home placement. Research shows that 87 percent of adults age 65+ want to stay in their current home and community as they age.

The remarkable efficiency of the funding is that this increase will help 103 more people age in their homes at $1,930 per client each year. The same funding would only cover the cost of three people in a nursing home at Wyoming's current average cost of $68,649, which could be a cost the state would have to absorb through its Medicaid funding program.

The program is not a free ride as clients are pay on a sliding scale based on income to receive services and local contributions covers 20 percent of the services cost. The state funding covers the remaining amount.

"We are glad the Wyoming Legislature recognized the need for and importance of this program," AARP Wyoming state director Tim Summers said. "People want to age in place in their own homes and communities. This funding will allow those on the wait-list to do just that, rather than having to move into a nursing home before they are ready."

The program has served 2,063 this fiscal year in addition to the 103 people the new funding will support. The additional funding will, for the immediate future at least, eliminate all those who were on the wait-list.

The program supports ten services for a client to help them age in their home. Those services include

Respite care – Respite care services offer temporary, substitute supports, or living arrangements for older persons in order to provide a brief period of relief or rest for family members or other caregivers.
Care Coordination – Assistance either in the form of access or care coordination in circumstances where the person and/or their care-givers are experiencing diminished functioning capacities, personal conditions or other characteristics which require the provision of services by formal service providers.
Personal care – Providing personal assistance, stand-by assistance, supervision or cues for persons with the inability to perform with one or more of the following activities of daily living; eating, dressing, bathing, transferring in and out of bed/chair, or walking.
Chore services – Providing assistance to persons with the inability to perform one or more of the following instrumental activities of daily living; heavy housework, yard work, or sidewalk maintenance.
Homemaker services – Providing assistance to persons with an inability to perform one or more of the following instrumental activities of daily living; preparing meals, shopping for personal items, managing money, using the telephone, or doing light housework.
Personal Emergency Response Systems – Electronic warning devise informing emergency personnel of an accident or safety hazard to a client in their home.
Adult day care – Provision of personal care for dependent adults in a supervised, protective, congregate setting during some portion of a twenty-four-hour day.
Hospice – Services provided to the terminally ill, allowing him/her to remain at home with their family.
Eligibility for these services: A client must be 18 years of age or older, and, through an ongoing evaluation, to be at risk of premature institutionalization.
The average length of time an individual is a client of the Wyoming Home Services Program is five years. And of those that are clients, 80 percent of them are able to remain in their home until they pass away and 12 percent receive services for a shorter term before going off the program to live independently again.

For more information about the Wyoming Home Services Program, visit the Wyoming Department of Health website at www.health.wyo.gov and visit the aging division