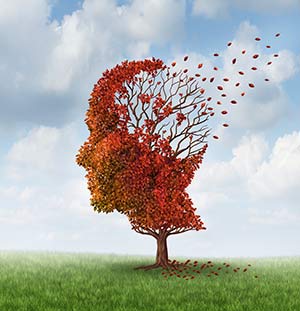 In observance of National Caregivers Month, AARP Alaska, Volunteers of America Alaska (VOAAK) and the Alzheimer's Resource of Alaska are cohosting an advance screening of the award-winning documentary, Glen Campbell: I'll Be Me. The film—which draws attention to the challenges facing people with Alzheimer's disease and their caregivers—will be shown at the Bear Tooth Theatre in Anchorage on Nov. 10 from 5:30 to 7:30 p.m.

After being diagnosed with Alzheimer's disease in 2011, Campbell and his wife, Kim, went public with the diagnosis and announced his goodbye tour. The movie documents their attempt to navigate the unpredictable nature of the disease using love, laughter and music as their medicines of choice.

The screening is free, but registration is required. To register, call VOAAK at 907-782-7681 or AARP at 907-762-3302.