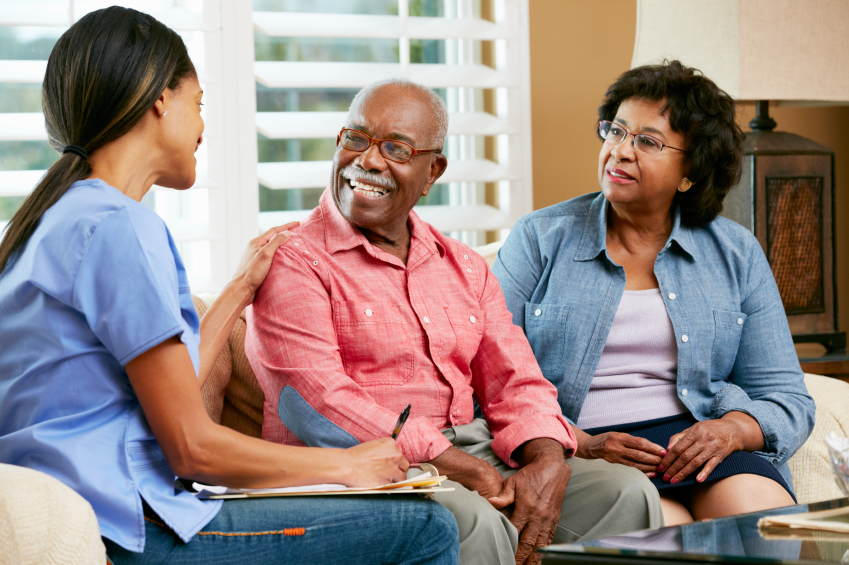 Arkansas often ranks near the bottom in national measures of public health, and for minority populations, the statistics are especially dire. AARP Arkansas is working with the Arkansas Minority Health Commission (AMHC) to bring attention to this problem and to help residents live longer, healthier lives.

The fourth biennial Arkansas Minority Health Summit will convene Friday, April 15, in Little Rock. Sessions will explore the social conditions that determine health and how those conditions affect all Arkansans.

The state ranks 47th in health for people 65 and older. Life expectancy for Arkansans is lower than the national average, while rates of cancer, heart disease and diabetes are higher. For African Americans, chronic disease rates are even higher.

The summit will be held from 8 a.m. to 5 p.m. at Philander Smith College in Little Rock. Attendance is free, but participants must register at AMHCsummit.com.