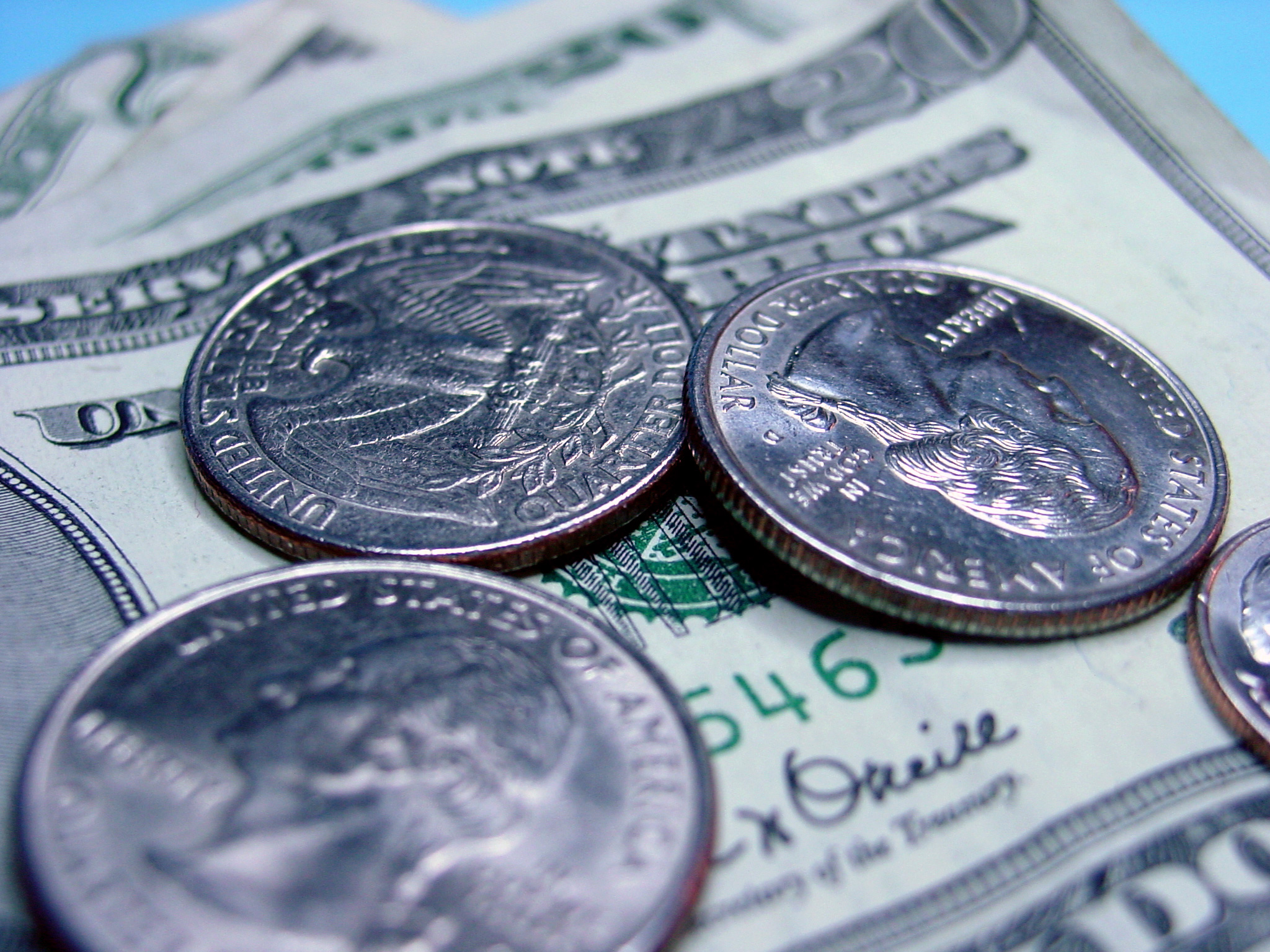 Reversing the oft-held belief that an aging population is a burden, a recent report shows Alabamians age 50-plus make up 35 percent of the state's population but account for 42 percent of its economic output.

Prepared by Oxford Economics for AARP, the Longevity Economy report highlights economic activity supported by people 50-plus. In Alabama, such households supported 56 percent of consumer spending, totaling $69 billion.

"Alabamians over 50 create an economic impact much greater than their portion of the population," said Candace Williams, AARP interim state director. "As the percentage of state residents over 50 continues to grow, so will their powerful contributions to our economy."

Go to aarp.org/longevity-economy to read the national report. An Alabama fact sheet is posted at aarp.org/al.