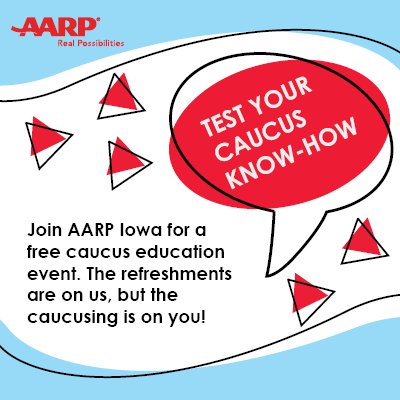 Alabamians who want to vote in the 2014 elections will be required by law to show a government-issued photo ID, such as a driver's license. Previously, Alabama voters could use a form of identification without a photo, such as a Social Security card or utility bill.

About 15 percent of Alabama voters surveyed in 2012 exit polls were age 65 or older. According to the nonpartisan Brennan Center for Justice, 18 percent of U.S. citizens age 65 and older do not have a photo ID.

AARP Alabama wants to make sure eligible voters are not turned away at the polls. To find out how to obtain a free photo ID, go to alabamavoterid.com or call the Office of the Secretary of State at 800-274-8683.