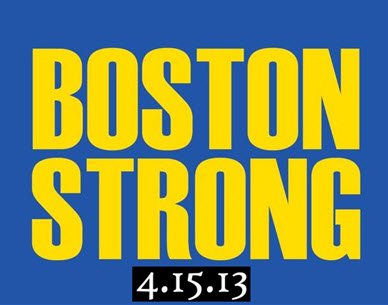 Today, on the one-year anniversary of the Boston Marathon bombings, we reflect on the resilience and courage of Bostonians — spectators, runners and first responders alike.

Above all, our hearts are with the families of those who lost their lives, as well as those who sustained injuries, and whose lives are forever changed. AARP Massachusetts is proud to be part of what makes Boston Strong.

The 2014 Boston Marathon is Monday, April 21, 2014. You can find complete marathon information regarding security restrictions, road closures, spectator and runner details, and more at the Boston Athletic Association website at www.baa.org.