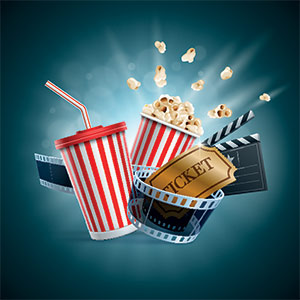 Achieving "Real Possibilities" at any age—AARP's vision for its members—isn't just about retirement finances and health issues. It's also about having a satisfying social life and exposure to the arts. That's why AARP Arkansas is cosponsoring the Hot Springs Documentary Film Festival.

The 23rd annual film fest will be held Oct. 10-19 at the historic Arlington Hotel, giving Arkansans a chance to see quality films. Since its inception, more than 400,000 people have participated in the Hot Springs Documentary Film Institute's educational and cultural programs.

AARP members and their guests are eligible for a 25 percent discount on tickets. Go to hsdfi.org and use discount code ARFUN.