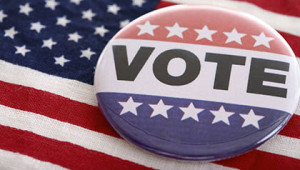 Nov. 4 marks the first general election since the state's voter ID law took effect in January.

Under the new law, voters without proper identification can cast a provisional ballot, but their votes will be counted only if they bring the required photo ID to a county clerk or county election commission by noon on Monday after the election. Arkansans who lack the required photo ID can get one for free at their county clerk's office but must show certain documents.

In 2012, Arkansas had the fifth-lowest turnout in the nation. This year, AARP wants to ensure a better response. To check if you have a proper ID, go to the secretary of state's website at sos.arkansas.gov and click on Voter ID.