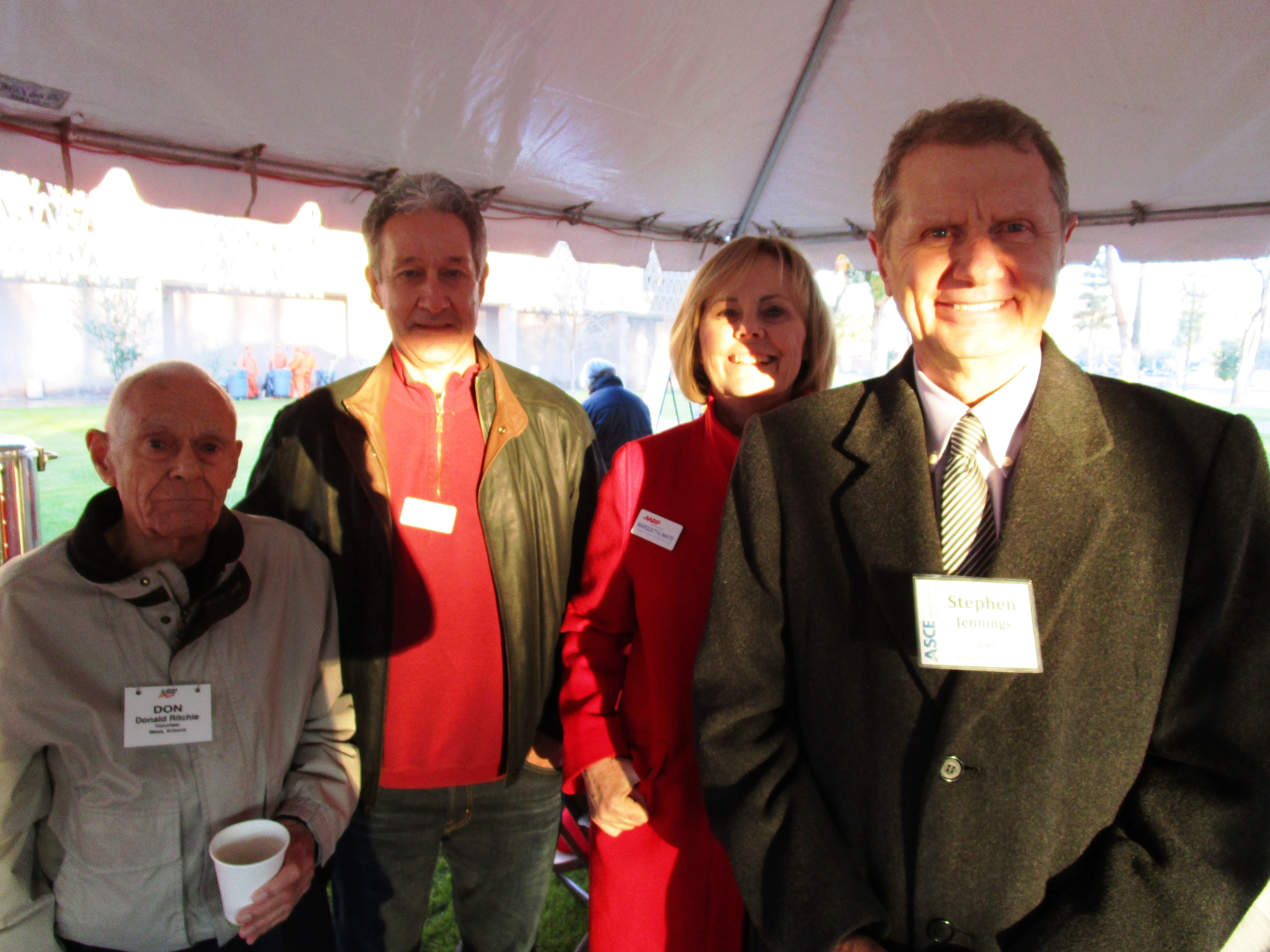 On the opening day of the 2016 Arizona legislative session, AARP Arizona hosted its annual legislative breakfast on the House Lawn of the State Capitol.

The event offered an opportunity for AARP staff and volunteers to meet with lawmakers and discuss the organization's advocacy priorities for the 2016 session which began on Jan. 11.

"The breakfast was a great opportunity for our volunteers to communicate with legislators AARP's support for services that help families provide 24/7 caregiving for older Arizonans," said Steve Jennings, AARP Arizona Advocacy Director.

Among AARP Arizona's top 2016 advocacy priority will be supporting funding for respite to help relieve the stresses of caregiving and working to require better training of family caregivers in the necessary medical tasks before an older Arizonan's release from the hospital.

At any given time, an estimated 804,000 Arizona residents provide varying degrees of non-reimbursed caregiving to older adults. The total economic value of unpaid family caregiving amounts to an estimated $9.4 billion every year based on 2009 data.

" We will also be working to prevent adult abuse and ensuring there is adequate funding and protection for elderly victims of abuse, neglect and exploitation during this legislative session," added Jennings.

To learn more about volunteer opportunities with AARP Arizona please email azaarp@aarp.org.