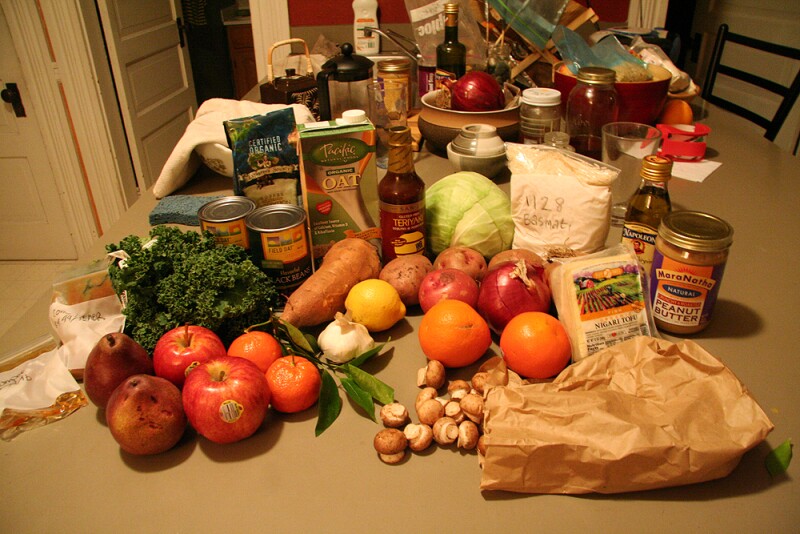 NASCAR fans will thrill to the roar of the engines at the Kansas Speedway on April 21, as Jeff Gordon streaks through his laps in No. 24, the Drive to End Hunger car.
Hunger—especially among older Americans—is a major concern for AARP. In Kansas, nearly 15 percent of all households struggled to put enough food on the table between 2009 and 2011, according to the U.S. Department of Agriculture.
Drop by the Drive to End Hunger booth during the NASCAR Sprint Cup Series in Kansas City April 19-21 to play trivia games, pose for a souvenir photo, collect a commemorative pin and contribute (cash or check) to the Drive to End Hunger. An $8 donation pays for three meals.
To learn more, visit endseniorhunger.aarp.org.
Photo by malloreigh/flickr