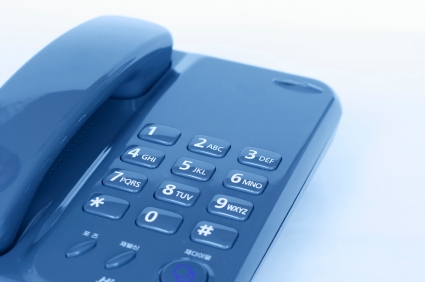 As federal and state agencies prepare for the Health Insurance Marketplace roll out under the Affordable Care Act (ACA), Iowa Attorney General Tom Miller has issued a consumer advisory warning Iowans to be aware of scammers who will try to take advantage of people who are not familiar with the nation's new health care law.

Starting Oct. 1, uninsured Iowans and small business owners with fewer than 50 employees can compare and select health plans for coverage beginning as soon as Jan. 1.

Attorney General Miller says to beware of callers representing themselves as government representatives trying to collect personal or financial data. In other cases, unscrupulous salespeople may try to sell "discount medical plans" that may not really save consumers money or may not be legitimate health plans at all. He says the government will not call or email you to solicit enrollment in plans. Additionally, anyone claiming they can enroll a person for coverage through the marketplace before Oct. 1 is not legitimate.

More tips to avoid being scammed are included in the attorney general's consumer advisory, "Navigating the New Health Insurance Marketplace 13-9 Affordable Care Act."

Attorney General Miller said the best sources of information on insurance marketplace options and additional information are available at www.HealthCare.gov or the Help Center at 1-800-318-2596.

AARP also has a new tool that can help answers your questions about the how the Health Care Law works for you and your family.