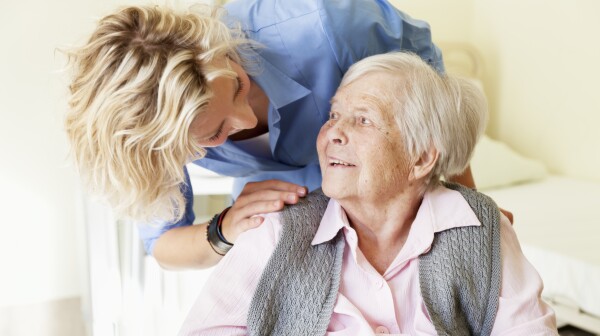 RALEIGH -- When Frances Williams, a Raleigh native, sought healthcare for pain in her leg, her internist did not even touch her to assess the issue. Desperate for a more engaged caregiver, Williams took a suggestion from a nurse to visit Schquthia Peacock, a family nurse practitioner in Cary.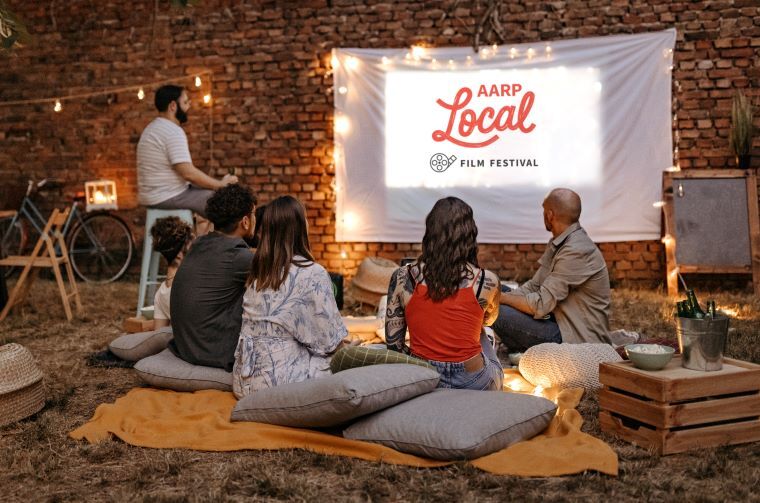 Connecting you to what matters most,
like neighbors do
. Find events, volunteer opportunities and more
near you
.