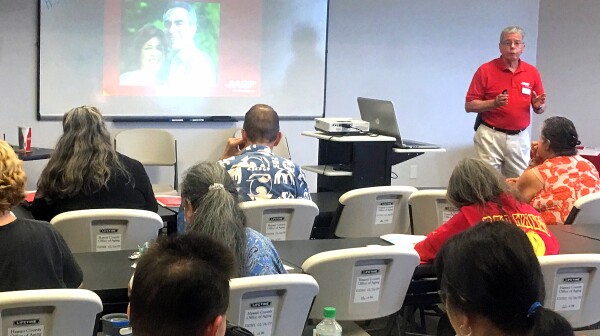 When you listen to one of AARP's volunteer speakers, you're going to learn what you didn't know you didn't know.
Taxpayers, small businesses and 216,000 workers without an easy way to save at work lost a huge opportunity to have a more secure retirement when the Legislature failed to pass Senate Bill 1374, which would have taken the first steps toward creating a Hawai'i Saves Retirement Savings Program.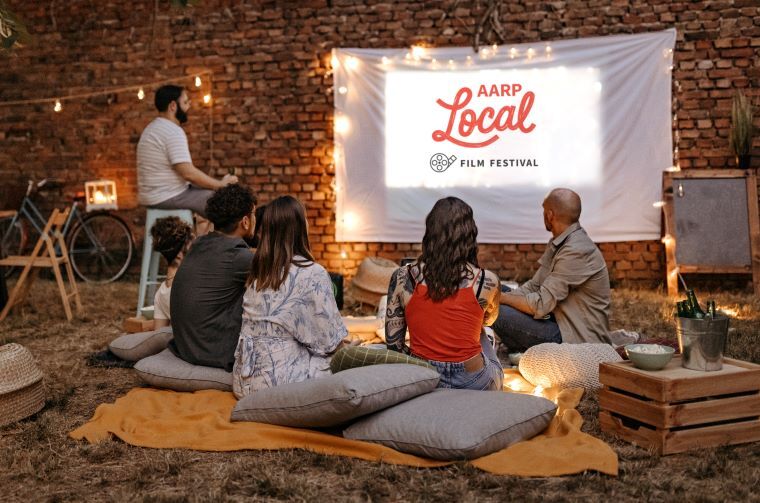 Connecting you to what matters most,
like neighbors do
. Find events, volunteer opportunities and more
near you
.