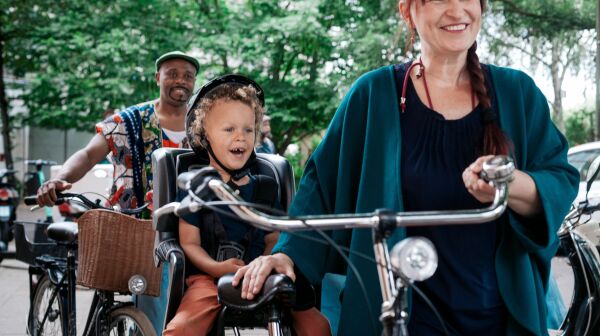 Do you ever wonder why more people don't bike or walk to take care of their daily errands, especially when most of us have grocery stores, drug stores, and other destinations that are within easy biking or walking distance?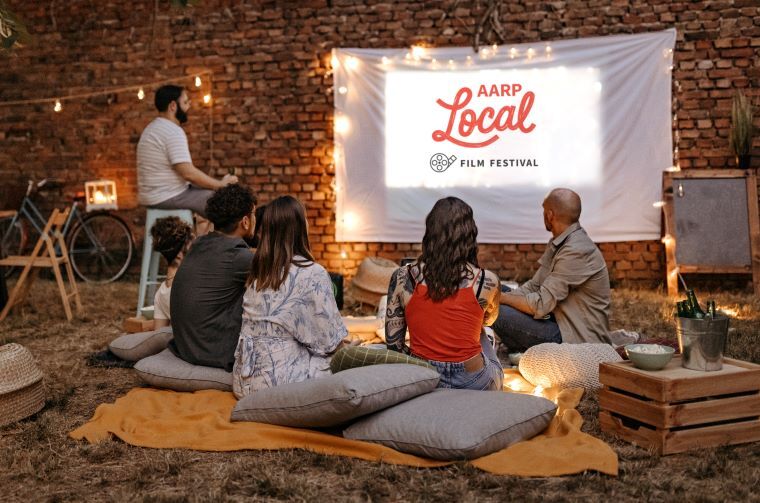 Connecting you to what matters most,
like neighbors do
. Find events, volunteer opportunities and more
near you
.