Alexandria strives to be a caring, inclusive City—and will be adding a whole new dimension in its capacity to support residents by becoming dementia friendly. This spring, the city was designated as Dementia Friendly Alexandria by Dementia Friendly America, which guides the 200 communities in 40 states that have joined the program.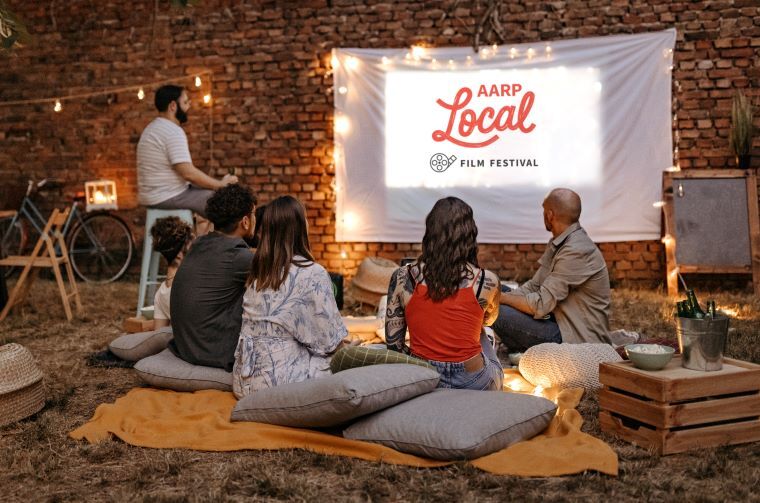 Connecting you to what matters most,
like neighbors do
. Find events, volunteer opportunities and more
near you
.