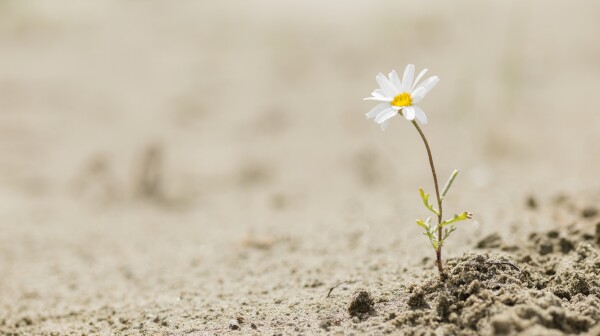 2020 is only half over, but so far it has been a year of many unexpected hardships, changes, and adjustments to our normal way of life. Resilience is the capacity to overcome difficulties, and in a timely webinar on June 24, Dr. Madelyn Blair shared insights with about 30 participants on how to achieve personal resilience.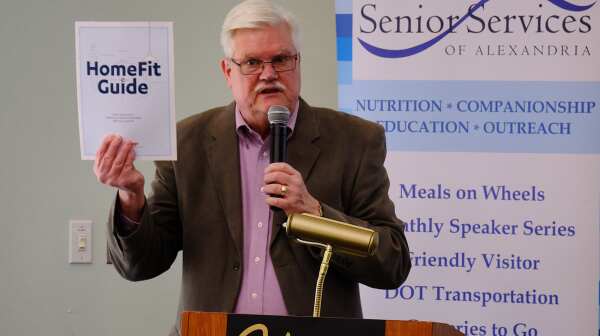 "Should I stay or should I go?" When The Clash sang those words back in the 1980s, they likely didn't realize how relevant they would be to the attendees of the Housing Options and Home Improvement program presented at Beatley Library in Alexandria on February 20, 2020. The program was offered as part of the Senior Services of Alexandria's Speaker Series.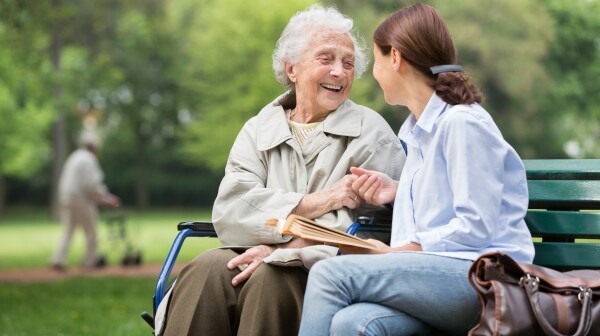 If Dr. Robert Lindsay has his way, Virginia's "Welcome" signs would all read "Virginia is for Caregivers" instead of the famous "Virginia is for Lovers." According to a 2015 survey, one in five Virginians serves as a caregiver in some capacity, and these numbers are likely to increase as the Baby Boomer population ages. And Dr. Lindsay, founder of the Lindsay Institute for Innovations in Caregiving, believes Virginia communities should do more to support those in caregiving roles.