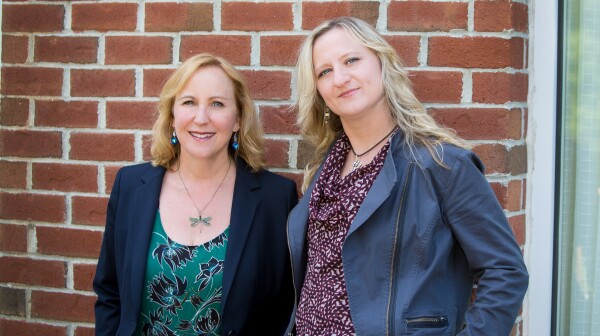 AARP CT believes that our local suppliers and vendors should reflect the diversity of our state, our volunteers and our members, especially when they are interacting directly with them. In 2016 we wanted to provide our diverse group of volunteers with training that would boost skills associated with communicating with confidence, storytelling, and dealing with difficult people/situations. That began our long standing relationship with The Bolder Company.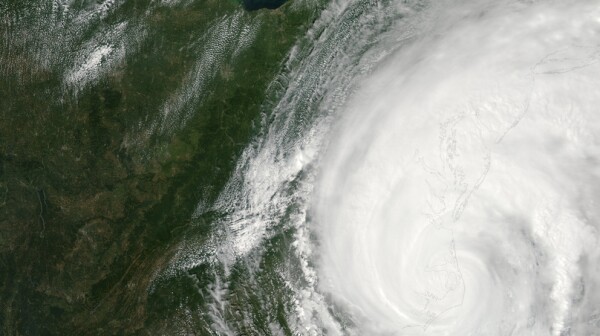 Hurricane Sandy struck the eastern seaboard more than a week ago leaving a path of destruction in its wake. But while the lights may be back on for most of Connecticut, the impact of this powerful storm is still being felt by thousands, particularly those who lost their homes and their livelihoods as a result of Sandy. Today AARP Connecticut announced that workers who lost their jobs as a result of Hurricane Sandy -- and who aren't eligible for regular state unemployment insurance, such as the self-employed -- may be eligible for Disaster Unemployment Assistance, a federal program that provides up to 26 weeks of jobless aid.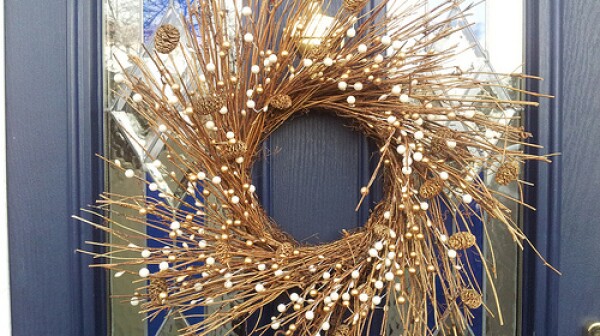 Today, more than one in four adults in America is caring for a loved one who needs help, usually a parent. Here in Connecticut, it's estimated that more than 700,000 residents are providing unpaid care for a loved one at some point during the year. Many times an adult child is cast suddenly into this role after an aging parent suffers a fall or a medical crisis. But more often, a parent's need for support happens gradually and may not be so obvious. The holidays are a great time to assess how your loved ones are doing to determine if they may need some extra help.