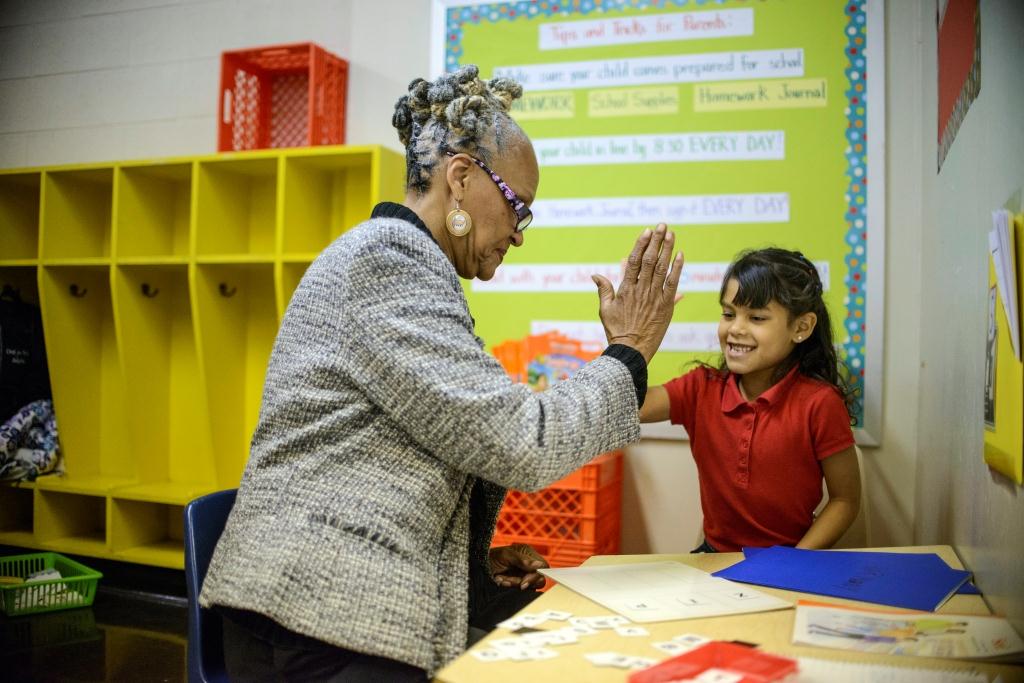 AARP Experience Corps, a highly successful intergenerational effort, is expanding in the Phoenix area. By enlisting volunteers 50 and older as tutors, Experience Corps has made significant headway in helping children who have struggled with reading in grades K-3.

"These caring, consistent adults not only improve students' literacy skills, but also instill self-confidence," said Rebecca Bond, the Tempe program director.

Currently serving 800 children at 19 Phoenix and Tempe public schools, the program is seeking 40 more volunteers. Volunteers must have a high school diploma and commit to tutoring five to seven hours a week for an academic year. They also undergo background checks and receive training.

For more information, go to aarp.org/experiencecorps or call 480-858-2464.