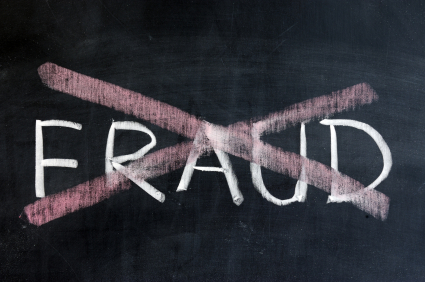 Learn to beat con artists at their own game at a Fraud Watch Network session being held at noon on Saturday, April 5, at the Madeira Branch Library, 7200 Miami Ave., Cincinnati, OH 45243.

Free and open to everyone, this Fraud Watch Network presentation will give you access to information about how to protect yourself and your family from financial fraud and ID theft. You'll find out how to get Watchdog Alerts, learn about con artists' latest tricks, and find out what to do if you've been victimized.

You will learn how beat con artists at their own game by joining the Fraud Watch Network. When you sign up, you'll get:

The latest, breaking scam alerts, delivered right to your inbox
Prevention tips based on thousands of hours of interviews with con artists and law enforcement
Access to resources from our network of experts
Access to a special network of people like you who are sharing their experiences with scams, so you know what to watch out for
Please reserve your seat for this Fraud Watch Network presentation by registering online or calling toll-free 1-877-926-8300.