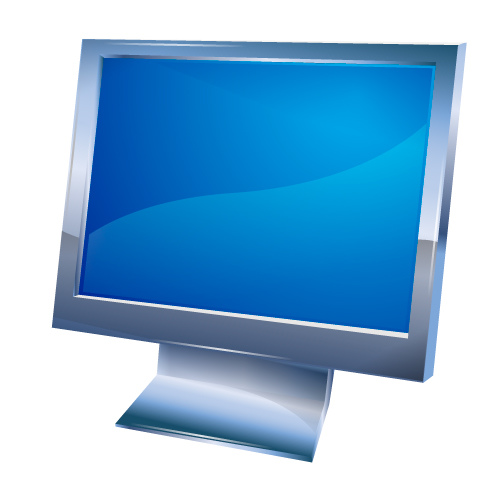 The AARP Information Center in Omaha offers basic computer classes for adults age 50 and older.

Participants learn how to type and format documents, back up data, delete unwanted files and navigate the Internet. The class is designed for people with no knowledge of how to use a computer, as well as for those wanting to refresh their computer skills.

The spring session runs April 17 to June 28, with the basic nine-hour course taught in three-hour segments on Wednesdays, Thursdays or Fridays. The fee is $15 for the complete course.

A separate class on email will be held at a later date and will be free for those who have taken the beginner computing course.

For details or to register, call the AARP Information Center at 402-398-9568.