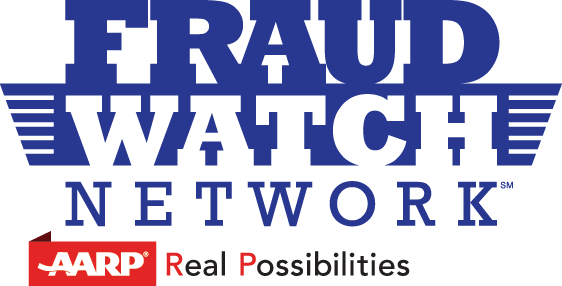 Watch out for a call offering a free Life Alert bracelet to AARP members. It's a phishing scam, and your best bet is to hang up!

If you've spotted a scam like this one, please add it to AARP's Fraud Watch Network map...and check out the latest alerts in your state: http://bit.ly/1oM2jkC

AARP's Fraud Watch Network links you with experts, law enforcement and people like you who are on the lookout for scams. Check out the latest alerts from state Attorneys General and other local officials, read what people are reporting in your state, and let us know about any suspicious emails, phone calls or other scams you've seen in your area.

Your experiences will be added to the Fraud Watch Network map so others know what to watch out for!

If you haven't already done so, sign up for Fraud Watch Network alerts to stay up to date on con artists' latest tricks .