Contrary to popular cynicism, public policy making is not all rank partisanship. The CARE Act was signe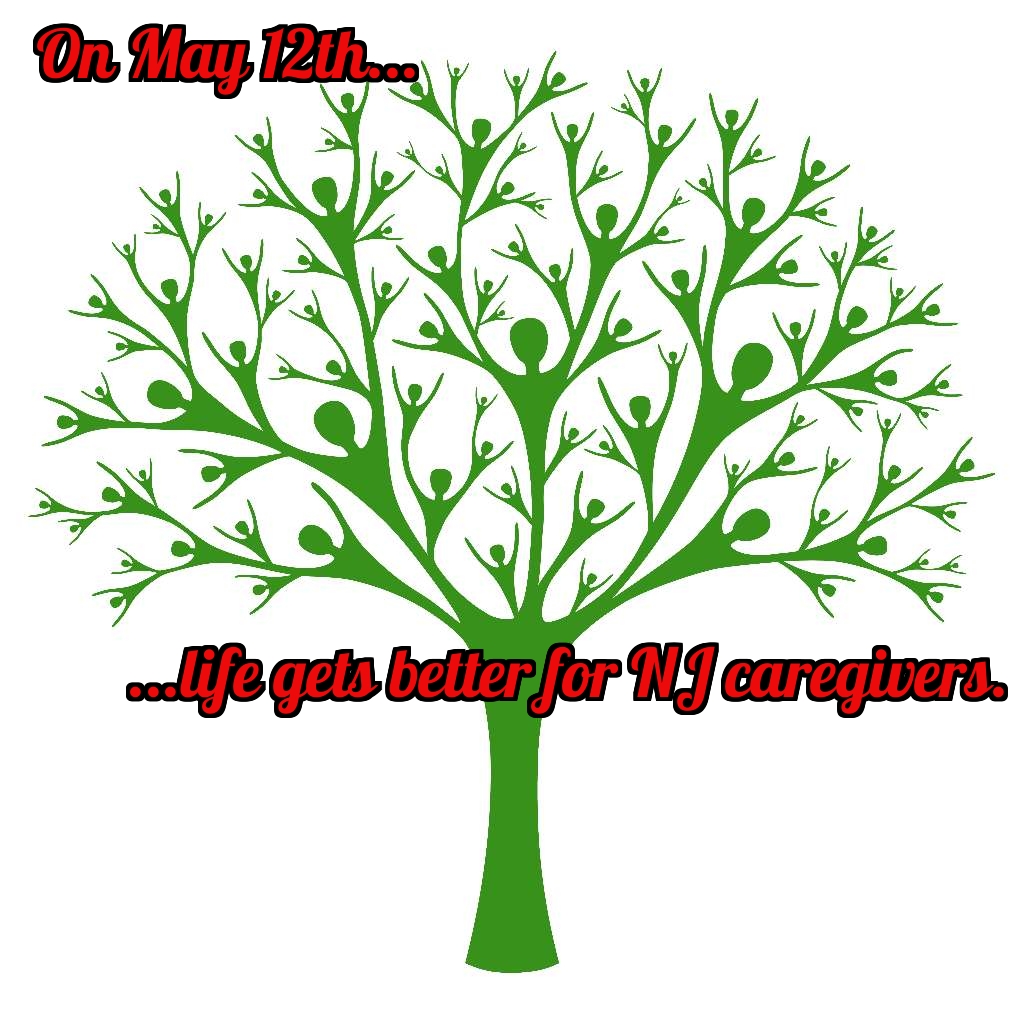 d into law by Governor Christie in November and becomes effective on May 12. The lead sponsors were Assembly Speaker Prieto and Senator Vitale. The bill garnered almost unanimous bipartisan support. This was made possible due to months of negotiation and between sponsors, supporters and many stakeholders such as the New Jersey Hospital Association.

The law enables a patient to identify a caregiver when he or she is admitted to a hospital. The hospital must notify the caregiver when the patient is released, whether he or she is released to home or to another facility, e.g. rehab. Most important, the hospital is required to explain to the caregiver all the medical procedures (such as administration of medications or wound care) the caregiver will be responsible for once the patient goes home.

This commonsense law will improve care, support the vital work that caregivers provide and help reduce hospital readmissions. AARP thanks Governor Christie and legislators. We strongly urge all hospitals in New Jersey to implement it as soon and as thoroughly as possible to maximize the benefits that all concerned will receive from it.