By Dick Weinman, The Thin Edge of Dignity



A toothy-smiling chimpanzee fixes its gaze upon me. This delightful photograph of species pan troglodyte is scotch-taped to the ceiling of my dentist's examining room. But it's stare is only visible if you're lying back; you can't escape seeing it - unless you're too squeamish to keep your eyes open during drilling. I look. Thus, the lesson has been pounded in for forty years.

I've tried to "monkey see – monkey do." But without normal hand functioning, trying once again since my accident to brush my teeth has been a challenging chronology of achievements.

In the beginning, there was the long stay in the hospital: Oregon Health Sciences University (OHSU). The three months in a coma at OHSU were an exile from the real, every day activities of life. I didn't have to – and obviously couldn't - brush my teeth. A Certified Nursing Assistant probably did it for me; otherwise the room might have had to be evacuated because of monkey breath.

Satisfied that I was ready for my next medical adventure, my team of trauma doctors and nurses bid me adieu. While they were working on me, I was nicknamed "Humpy Dumpty." To everyone's surprise, however, I was put back together – and left.

The next step in returning to independent tooth brushing was the Skilled Nursing Facility (SNF) in Multnomah Falls, outside of Portland. Most of my recollections of life in the SNF (pronounced "sniff") are twisted, fogged by the oxycodone and other hallucinogens, which were part of my diet. I do remember, however, my son, Josh, telling me that if I didn't allow him to brush my teeth, he'd just let me get an infected mouth – so there! Grudgingly, and a little fearful, I let him do it.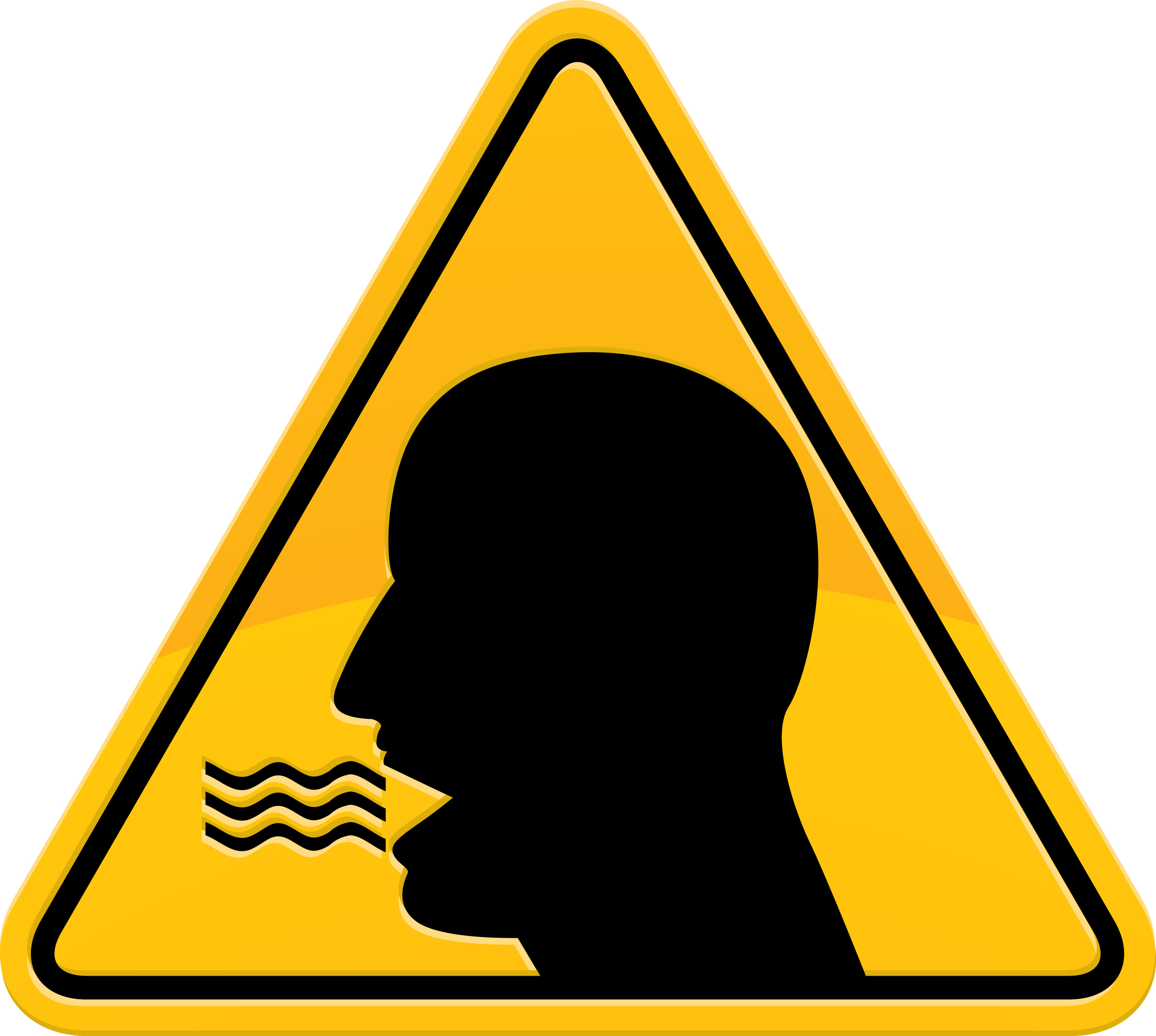 Here's how I brushed at the SNF: Josh was given a certain number of disposable, q-tip- like pre-medicated devices. The brush fibers were pink. Without knowing the accurate name, we called them "toothbrushes." Josh stood over me as I slouched in my wheelchair. He rubbed the bristles over a group of teeth. Then he'd throw the "brush" away. He did it again on another group. And again. He repeated the process until all the "toothbrushes" had been used. That was part one.

Part two was when Josh lifted to my lips a four once paper cup of some awful tasting liquid. It had the astringency and taste – but more powerful and residual - of Listerine, plus alcohol. I held my breath. Swished. And spat into the empty cup.

Thus began my conscious and self-directed, but not yet self-applied, avoidance of monkey breath.

Progress continued when I left the SNF and entered the Rehabilitation Institute of Oregon at Legacy Emanuel Hospital (RIO). That followed five months of Josh mouth care. But at RIO, I had something to prove: I could be self-sufficient – somewhat. And I set three weeks as the goal of my stay.

So, among other preparations for fuller rehabilitation – walking with a four tip cane, climbing a three step construct of a staircase, lying down in bed, transferring from wheelchair to toilet seat – I practiced applying toothpaste to a toothbrush.

I created my tooth brushing action plan.

The first step was to loosen the cap of the toothpaste. I did this by twisting the cap in my teeth. Second, I laid the tube on the sink counter, and, since I had no movement of my left arm or fingers, I laid my left arm gently on the tube. I placed the toothbrush on the right side of the counter facing the tube.

Then, I pressed down on the elbow of my left arm, squeezing the toothpaste. It grudgingly slipped out of the tube. With my right hand, I quickly moved the toothbrush, until it reached the jerkily oozing toothpaste before it squirted on the counter.

In a moment of triumph, I swept the bristle to my mouth. It landed on my front teeth. I brushed. Hooray!

I left RIO after three weeks of laborious tooth brushing, and went back to Corvallis. Now I had to find a home.

For "Part 2" click here